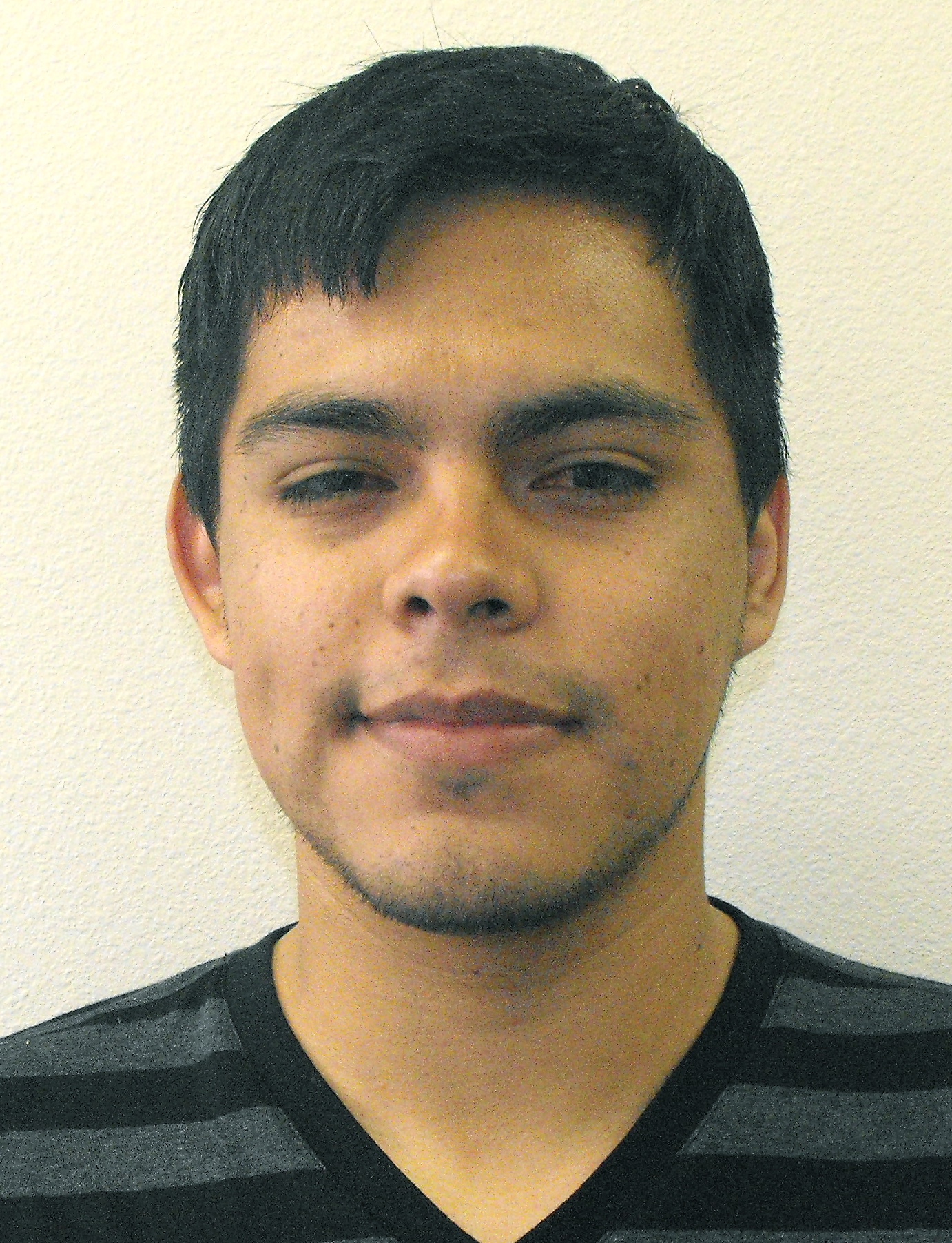 Jorge Gonzalez 
Hometown: Winters, CA
Major: History & Spanish
Mentor: Professor Susan Miller 
Mentor's Department: History
Research Interests: Women's Markets during the RIF War, 1921-1926  
Update: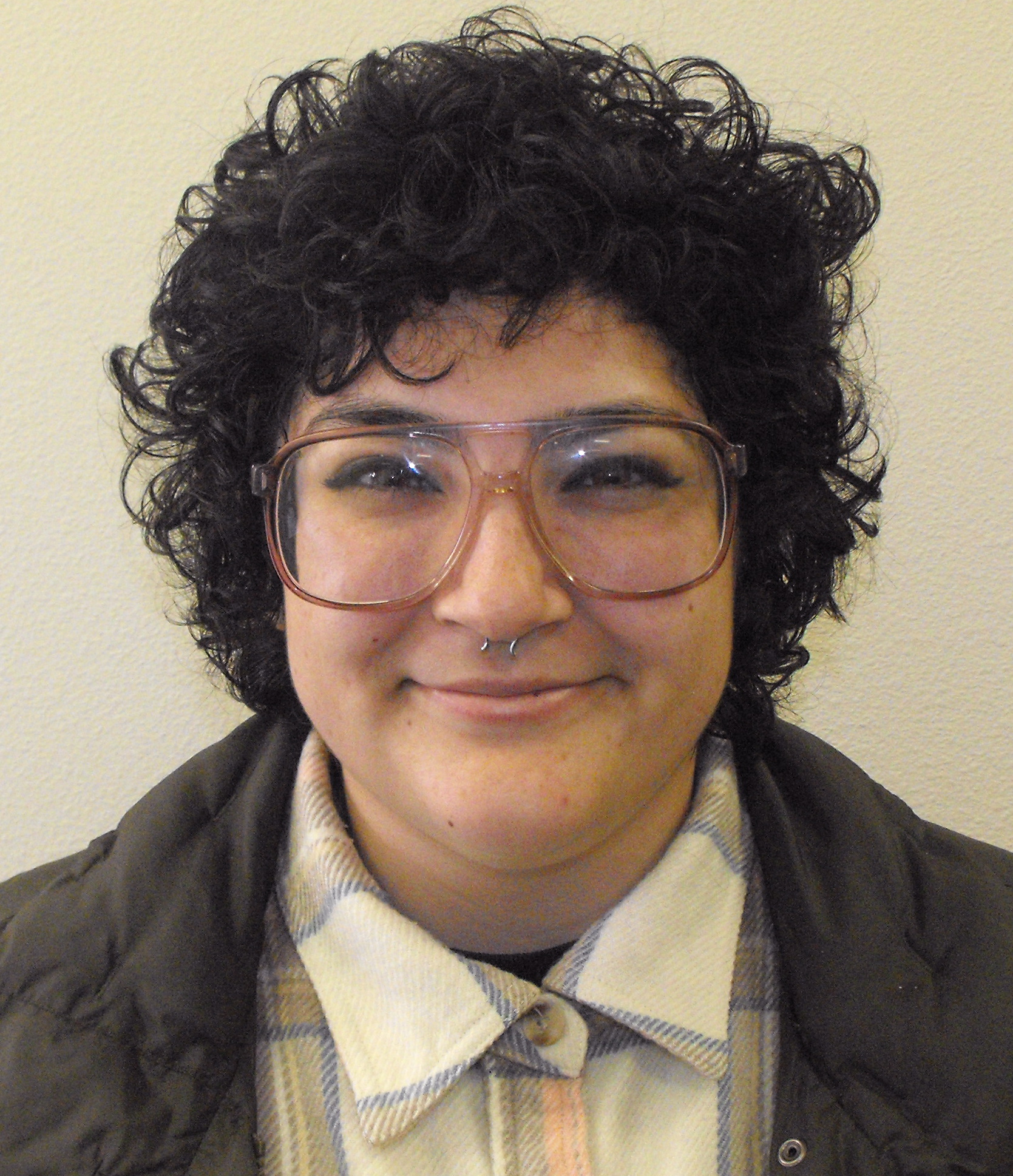 Sarita Hernandez
Hometown: Norwalk, CA
Major: Women & Gender Studies/Comparative Literature
Mentor: Professor Natalia Deeb-Sossa 
Mentor's Department: Chicana/o Studies
Mentor: Susy Zepeda
Mentor's Department: Women Gender Studies
Research Interests: (Un) Smiling: Queering Chicana Dyke Smiles & Stories of La Familia
Update: Sarita is pursuing a M.A. in Museum & Exhibition Studies Gender Studies Concentration at University of Illinois Chicago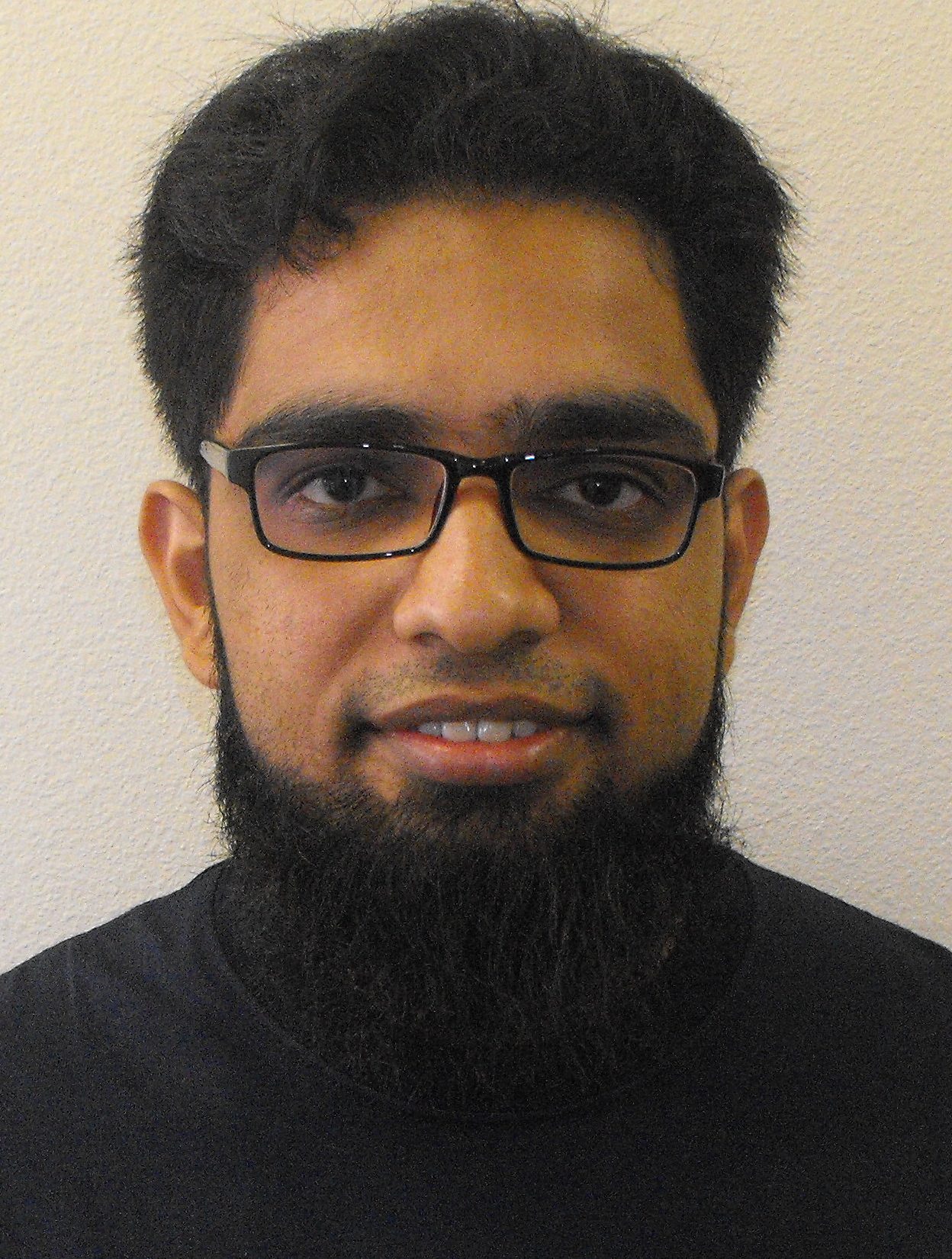 Ahmed Kahn
Hometown: San Jose, CA
Major: Mechanical Engineering
Mentor: Professor Jae Wan Park
Mentor's Department: Engineering
Research Interests: An Experimental Study of the PEM Fuel Cells: Impact of Channel Geometries on PEMFC Performance
Update: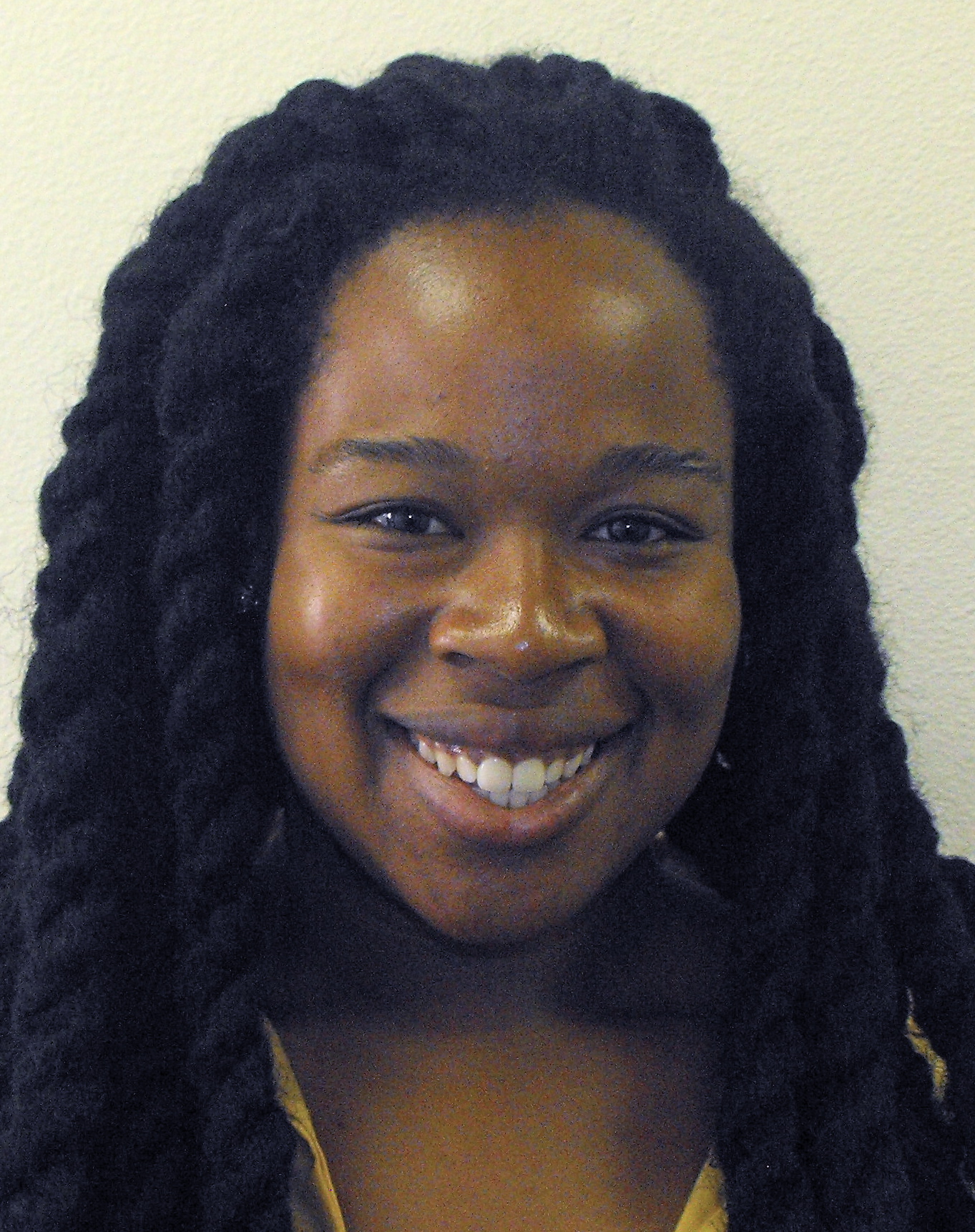 Ciara Main
Hometown: Santa Maria, CA
Major: Animal Science
Mentor: Professor Gail Patricelli
Mentor's Department: Evolution & Ecology
Mentor: Professor Michele LaMerrill
Mentor's Department: Environmental Toxicology
Research Interests: Seasonally Change in Male Display in Response to Robotic Female in Sage Grouse
Update: Currently researching and applying to graduate programs.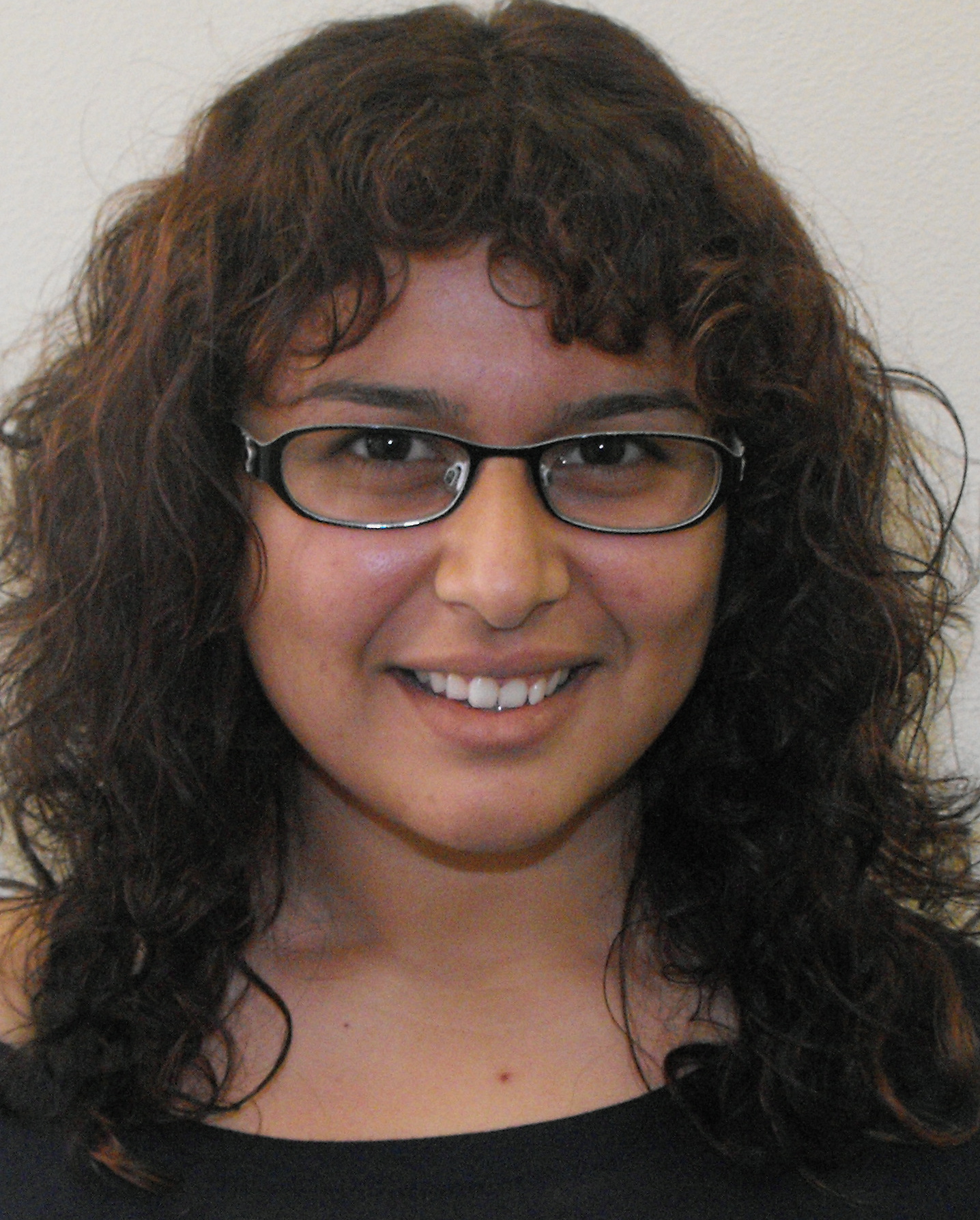 Elizabeth Moreno
Hometown: San Diego, CA
Major: Animal Science
Mentor: Professor Janet F. Roser
Mentor's Department: Animal Science
Research Interests: Prolactin in Anestrous Mares under Ambient Lights after Treatment with Recombinant Equine Follicle Stimulating Hormone (reFSH)
Update: Currently working at Jackson laboratory & NICU.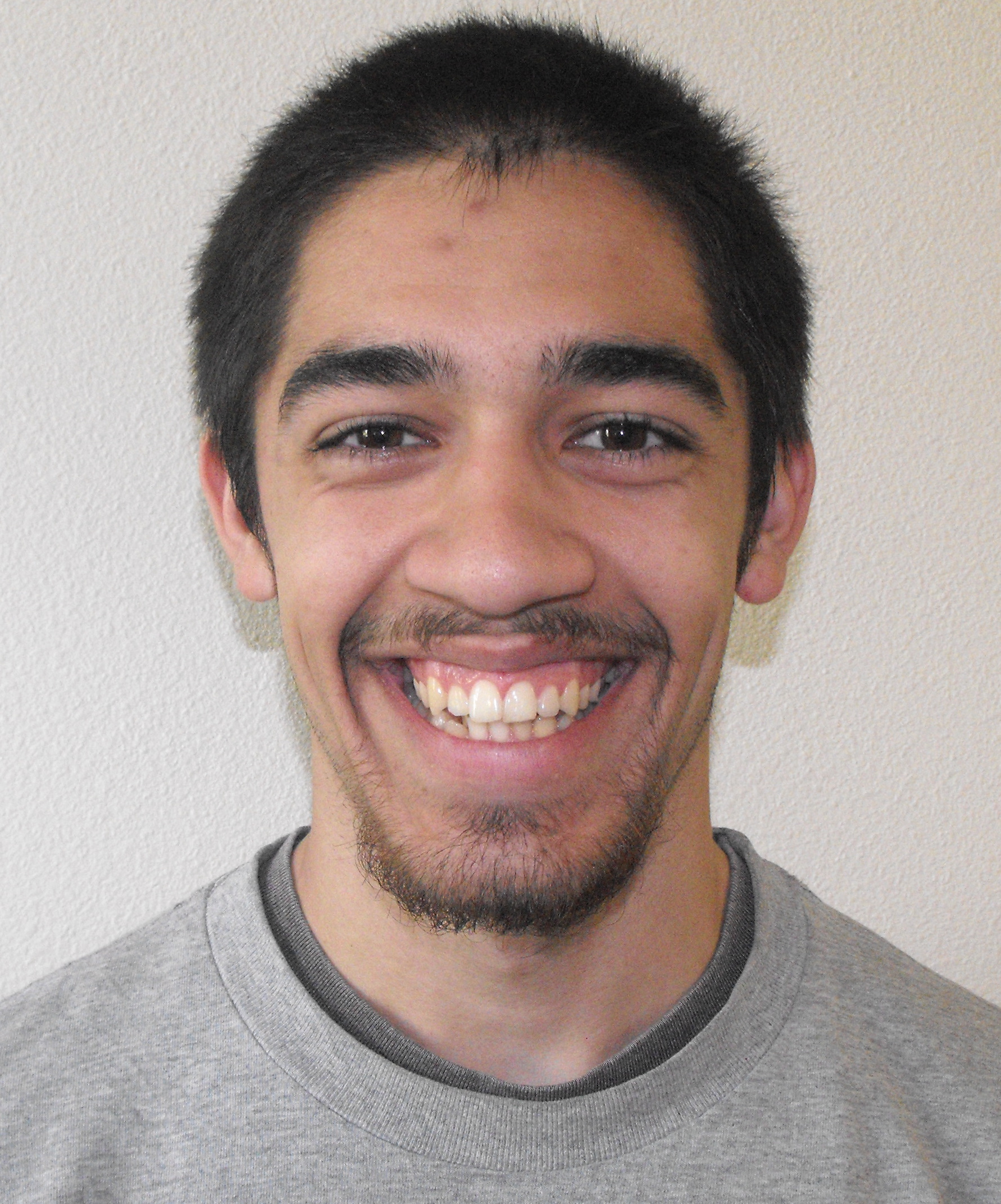 Everardo Olide
Hometown: Turlock, CA
Major: Chemical Engineering & Material Science
Mentor: Professor Bruno Nachtergaele
Mentor's Department: Mathematics
Research Interests: Quantum Particles on a Finite Graph
Update: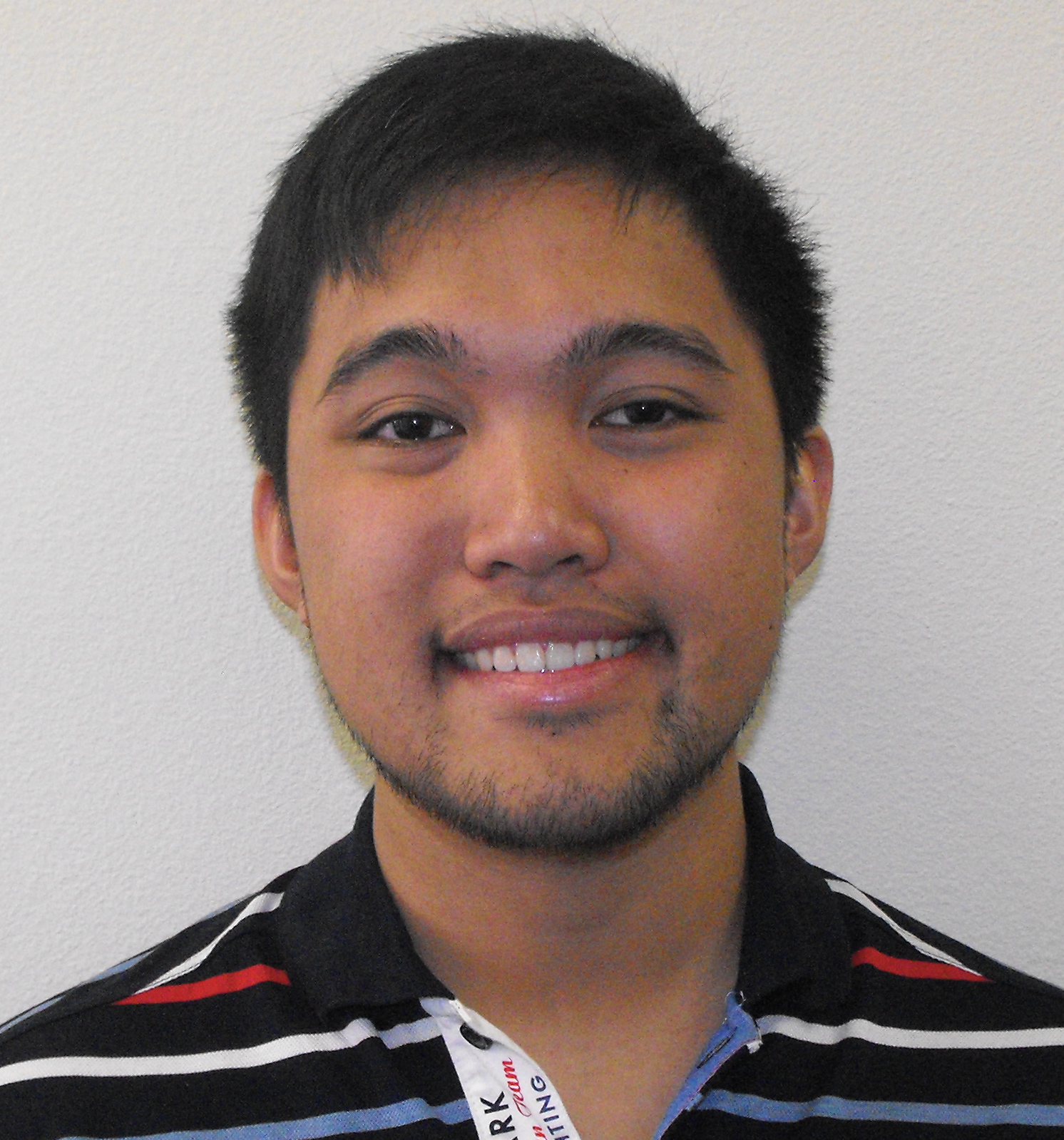 Justin Phan
Hometown: Newark, CA
Major: Women & Gender Studies & Sociology
Mentor: Professor Amina Mama
Mentor's Department: Gender, Sexuality & Women's Studies
Research Interests: Next to Kin: Re/Presenting Ethnicity & Family in the University
Update: Justin is pursuing a Ph.D. in Southeast Asian Studies, Ethnic Studies at University of California, Riverside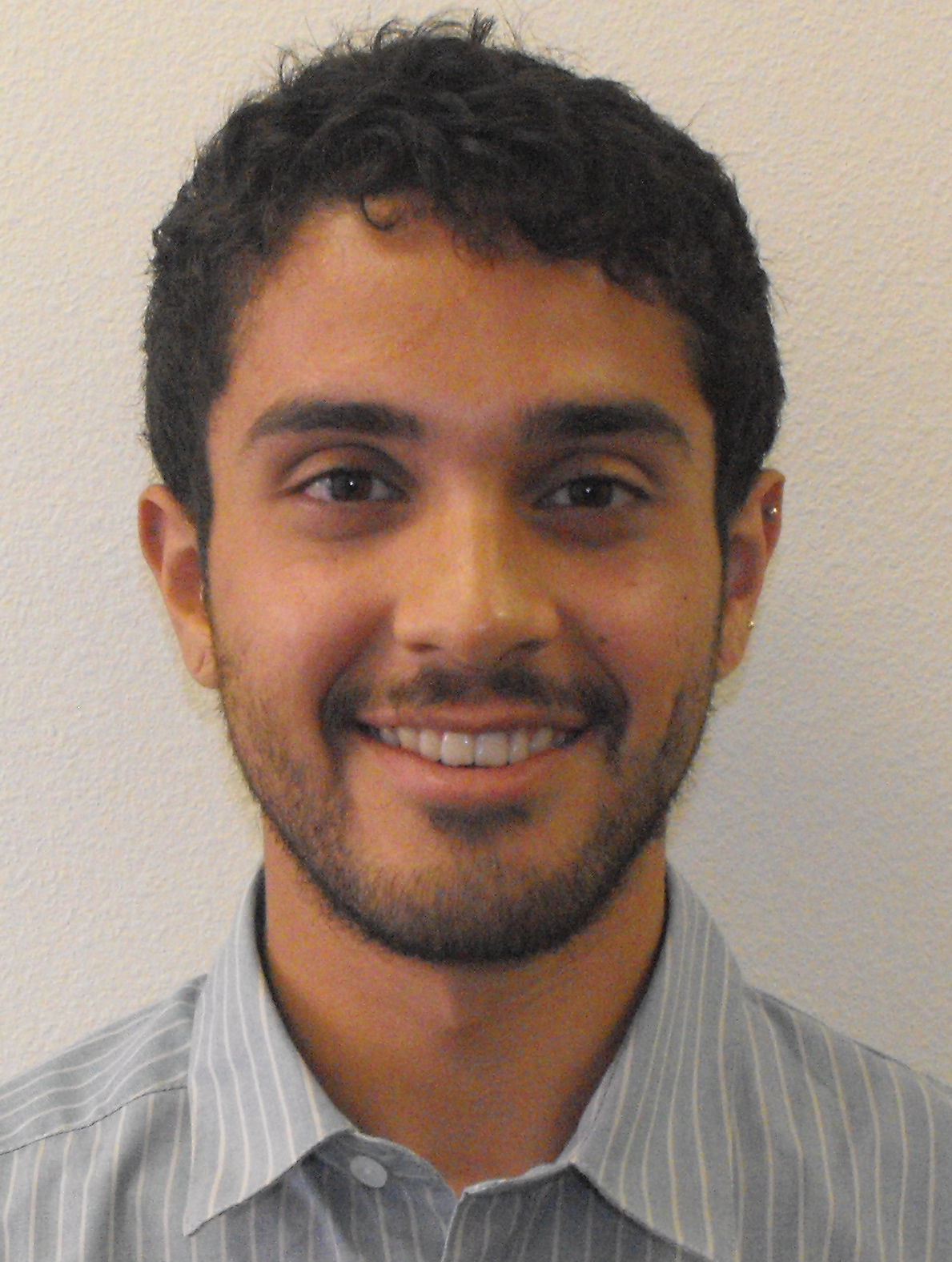 Elias Rivera
Hometown: Oceanside, CA
Major: Anthropology
Mentor: Professor Richard McElreath
Mentor's Department: Anthropology
Research Interests: The Baggins End Collective Community: Cooperation, Conflicts & Collective-Action Institutions
Update: 
Lisa Truong 
Hometown: San Francisco, CA
Major: Genetics & Genomics
Mentor: Professor Jo Anne Engebrecht
Mentor's Department: Molecular & Cell Biology
Research Interests: Role of the DNA Damage Sensor, ATR in Meiotic Chromosome Segregation in C elegans
Update: Lisa is pursuing a Ph.D. in Human Genetics at University of California, Los Angeles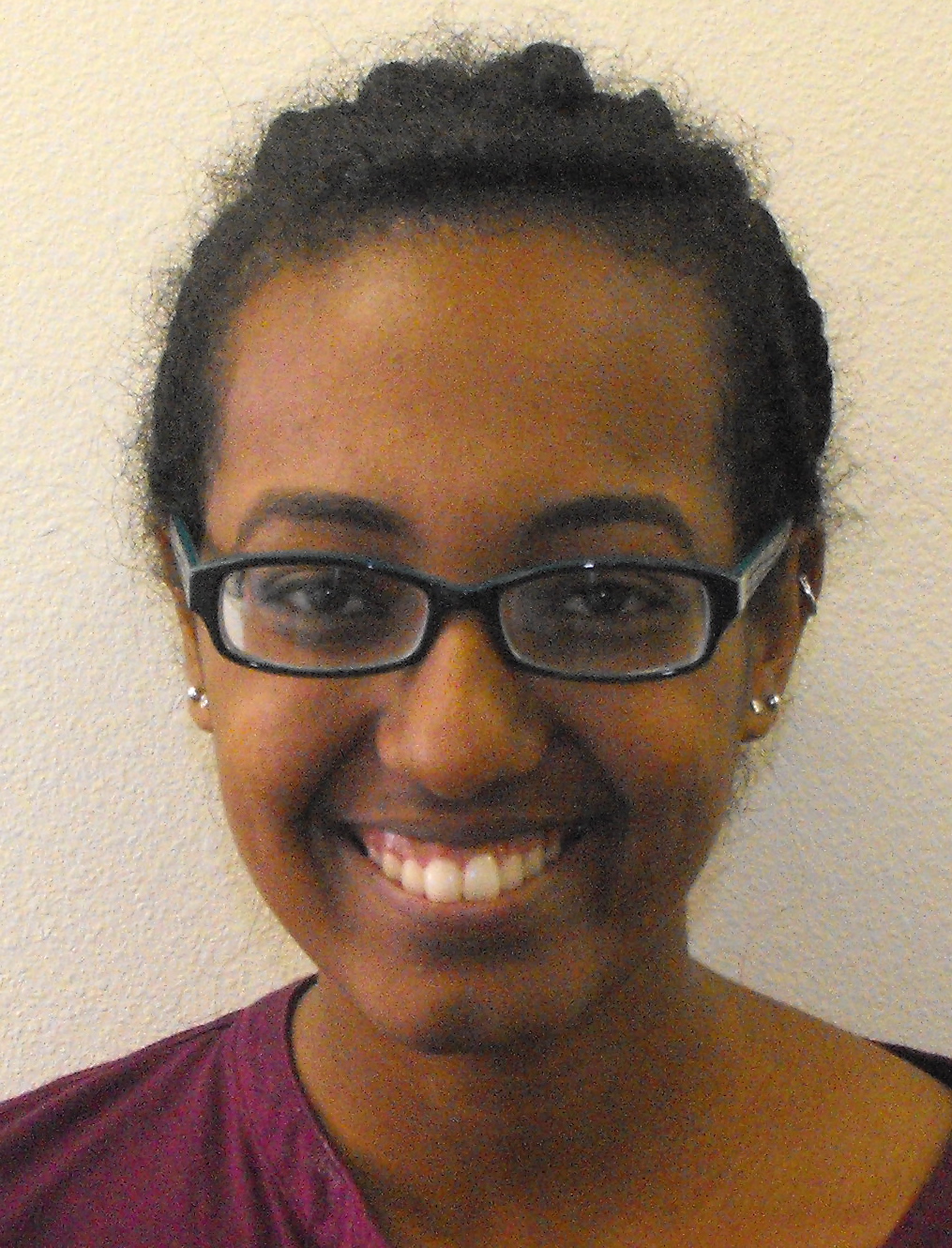 Rahwa Woldeyesus
Hometown: Fairfield, CA
Major: Biomedical Engineering
Mentor: Professor Ye Chin-Itzu
Mentor's Department: Biomedical Engineering
Research Interests: Mechano-Chemo-Transduction mediated by Nitric Oxide Synthase in Heart cells
Update: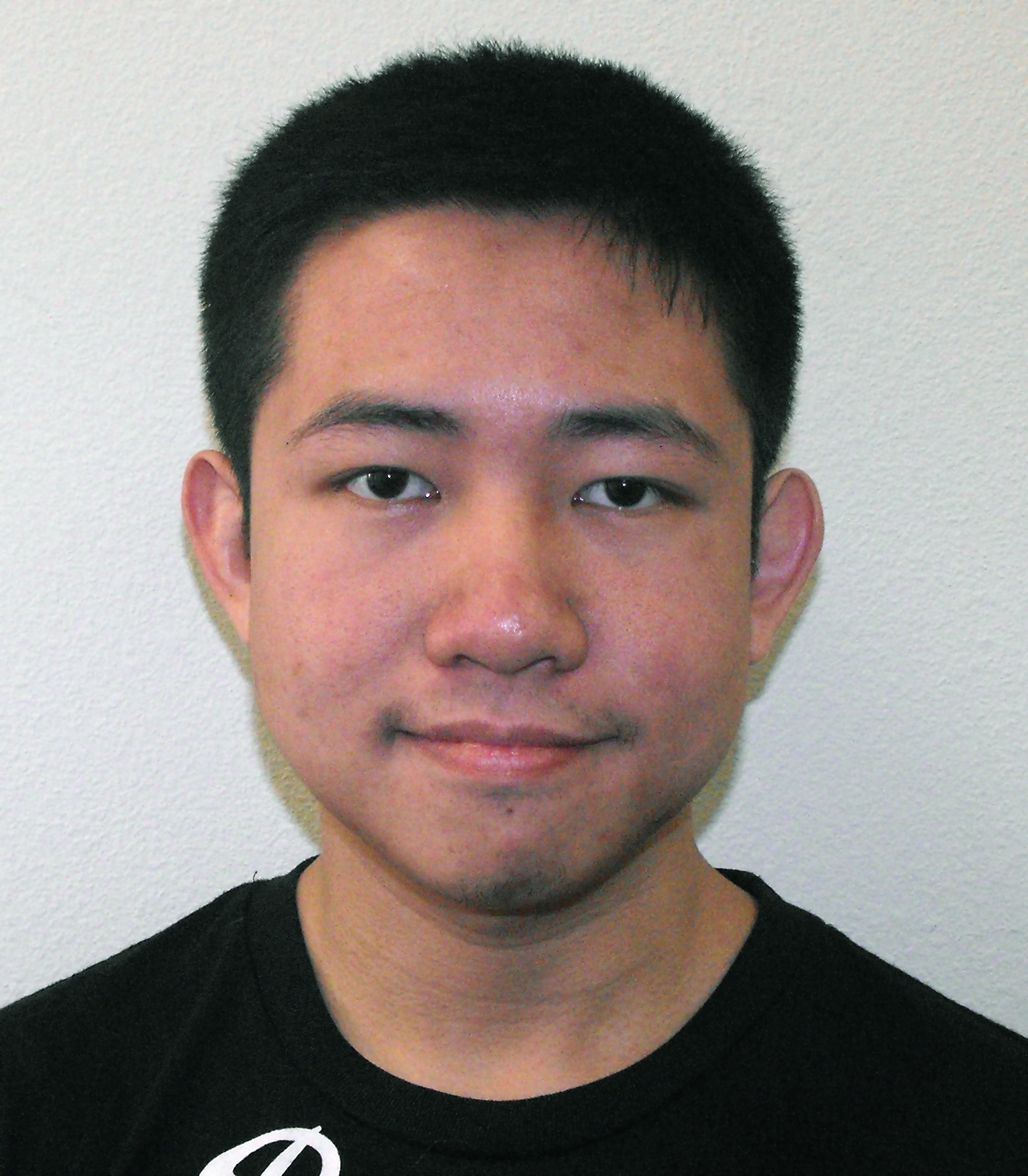 Zi Yao
Hometown: Fremont, CA
Major: Chemistry
Mentor: Professor Ting Guo
Mentor's Department: Chemistry
Research Interests: Detecting the Enhancement of X-ray Energy Deposition by Nanomaterials Free of Side Effects
Update: