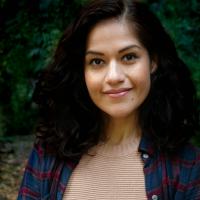 (To read an article featuring Susana please click on her name)
Hometown: Santa Ana, CA
Major: Cinema & Digital Media, Minor: Theater & Dance
Mentor: Dr. Jesse Drew
Research Interests: Atomic No. 17: Downplaying the Insidious Effects of Chlorine-Bleach-Containing Products in the Cleaning Industry
Update: Susana was accepted to Stanford University Documentary & Film (MFA) program.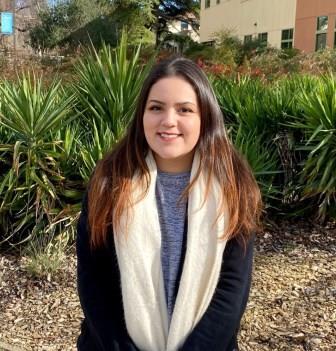 Destiny Cambero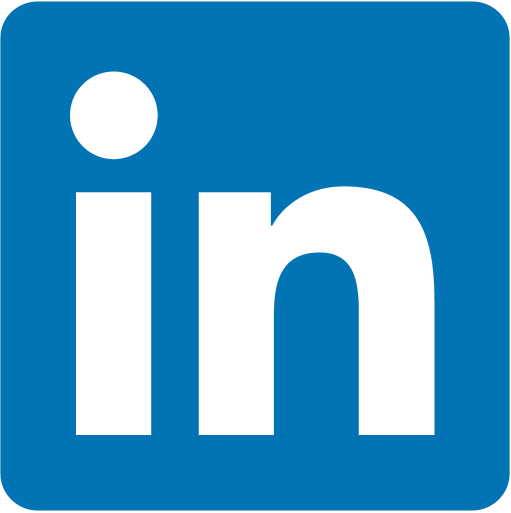 Hometown: Monrovia, CA
Major: Biological Sciences, Minor: Global Disease Biology
Mentor: Dr. Laura Van Winkle
Research Interests: Ozone Exposure Changes Expression Patterns in Phase I and Phase II Enzymes in the Lung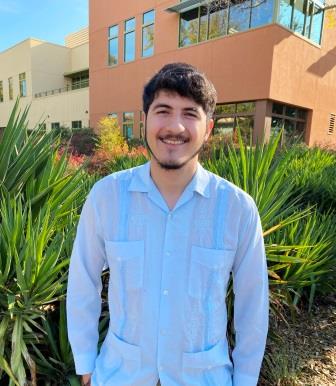 David Vargas Ezquivel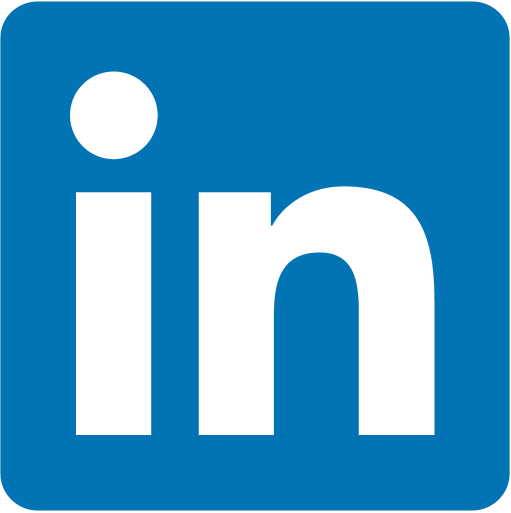 Hometown: Gilroy, CA
Major: Human Development & Spanish
Mentor: Dr. Natalia Deeb Sossa
Research Interests: (De)Construction the Admission Process in Higher Ed
Update: David was accepted to UCLA's Higher Education & Organizational Change (HEOC) Masters program.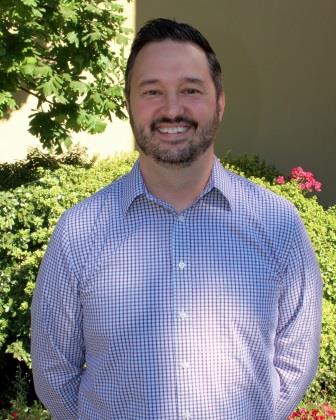 Christopher Hopp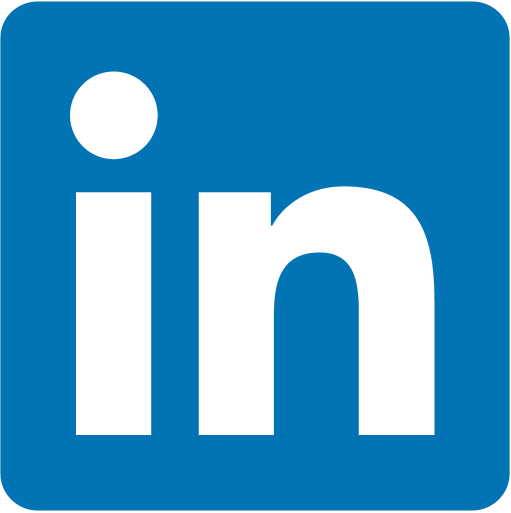 Hometown: Madison, WI
Major: Aerospace Engineering & Mechanical Engineering Minor: Physics
Mentor: Dr. Emilija Pantic
Research Interests: Liquid Argon Purity Monitor Concept
Update: Christopher was accepted to UC Davis Physics Ph.D. program.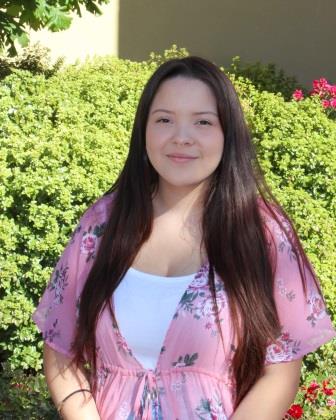 Jocelyn Huerta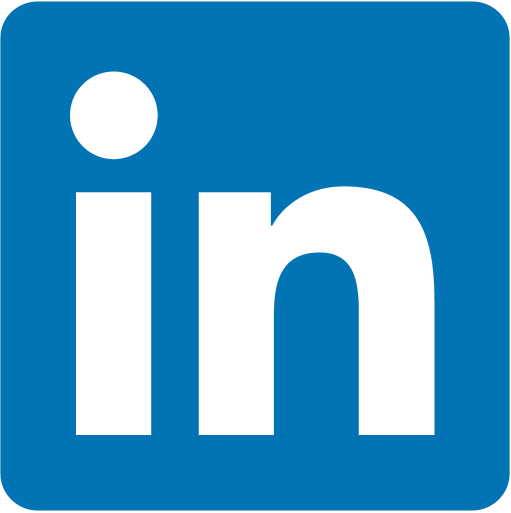 Hometown: Monterey, CA
Major: Psychology
Mentor: Dr. Joy Geng
Research Interests: Modulation of Auditory Capture by the Identity of Visual Priors
Update: Jocelyn was accepted to UC Santa Barbara Social Psychology Ph.D. program.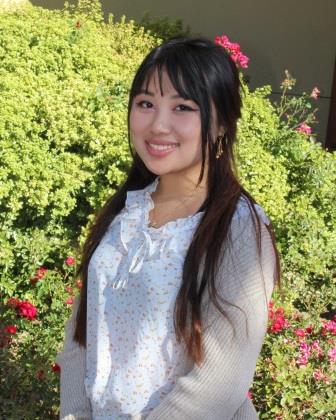 Anna Le
Hometown: Vallejo, CA
Major: Psychology
Mentor:
Research Interests: LGBT+ Youths' Social Media Use for Online Health Information: A Study Using Behavioral Trace Data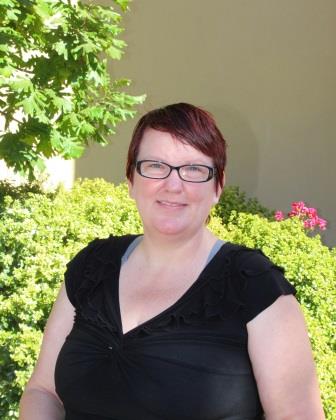 Anastasie Lenoir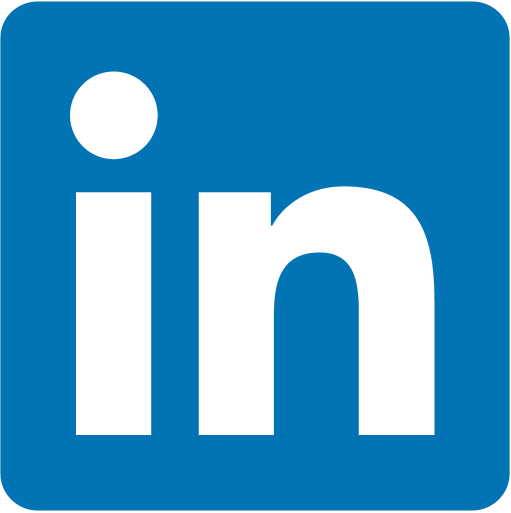 Hometown: Long Beach, CA
Major: Anthropology Minor: History 
Mentor: Dr. Robert Irwin
Research Interests: 2018 Migrant Caravan
Update: Anastasie was accepted to UC Santa Cruz Latin American Ph.D. program.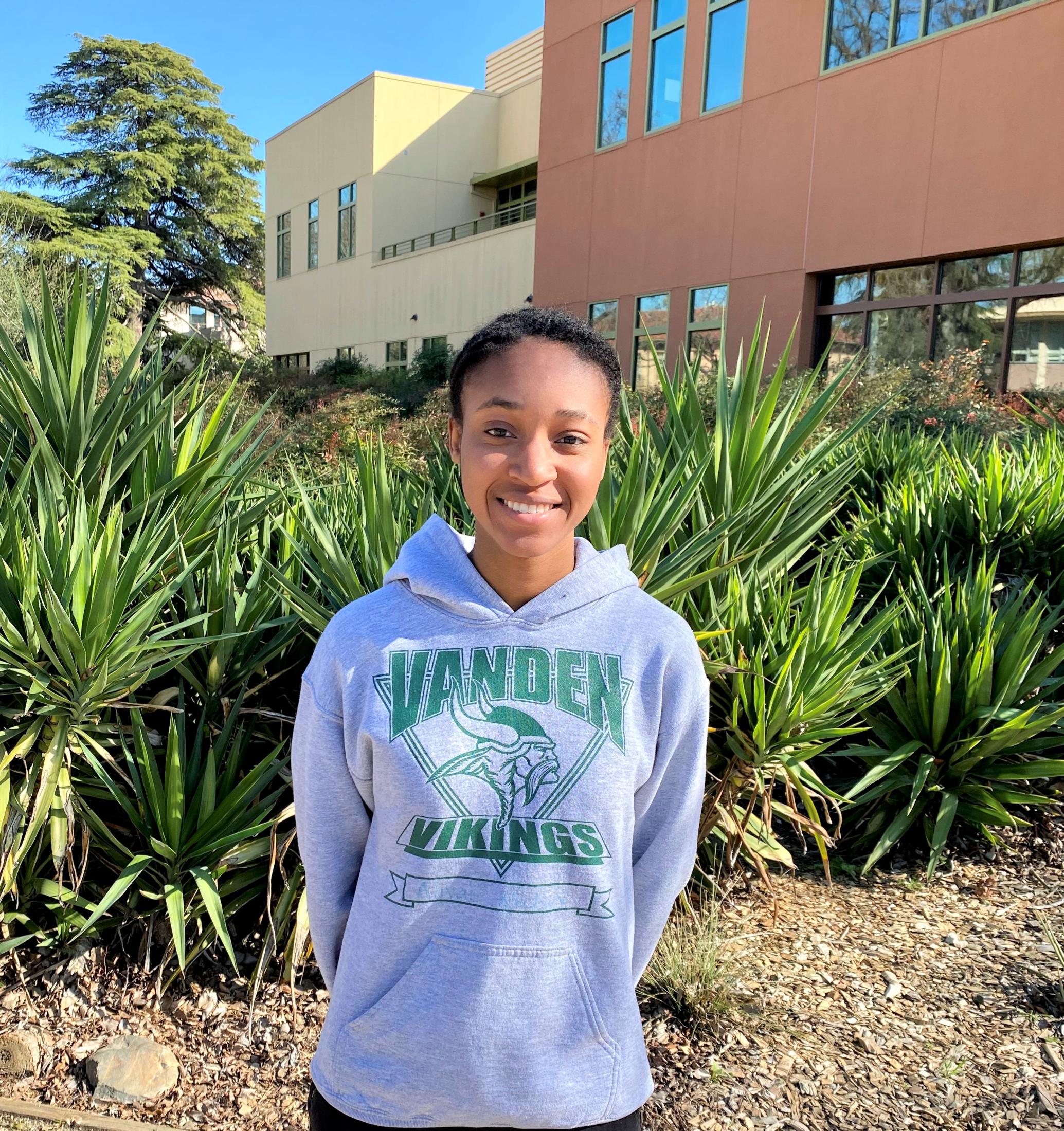 Aliyah Kleckley
Hometown: Vacaville, CA
Major: History 
Mentor: Dr. Corrie Decker
Research Interests: The Separation of Kikuyu Folklore and Marriage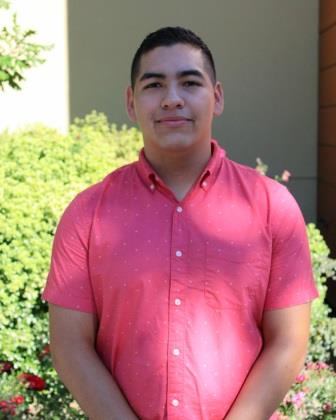 Alexandro Lopez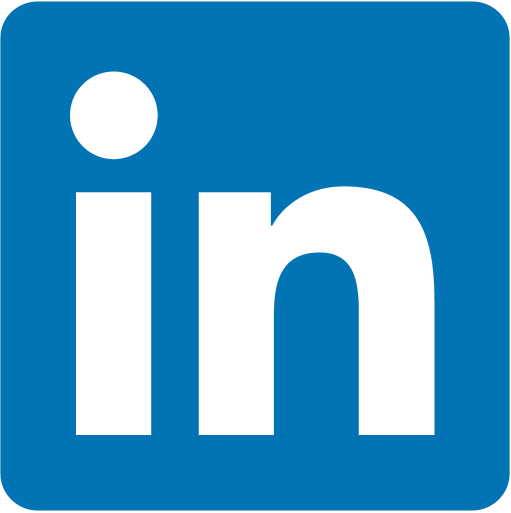 Hometown: Woodland, CA
Major: Biomedical Engineering 
Mentor: Dr. Jean-Pierre Delpalnque
Research Interests: Quantifying Disruption in Flow-Through Dry Powder Insufflation (DPI) Device
Update: Alexjandro was accepted UC Berkeley's Translational Medicine Joint (MTM) Master's program.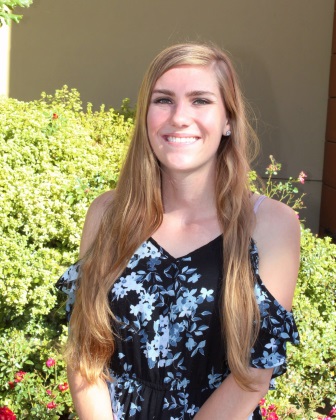 Jessica Macaluso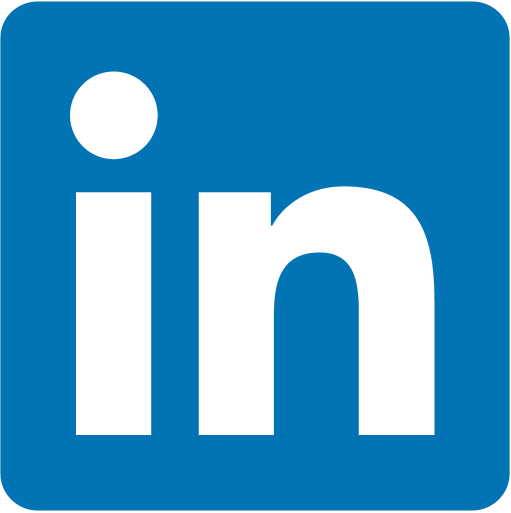 Hometown: Santa Barbara, CA
Major: Psychology with Biology Emphasis
Mentor:  Dr. Charan Ranganath
Research Interests: Suspicion-Based Memory Enhancement in a Novel Murder Mystery Task
Update: Jessica was accepted to University of Pittsburgh Cognitive Psychology Ph.D. program.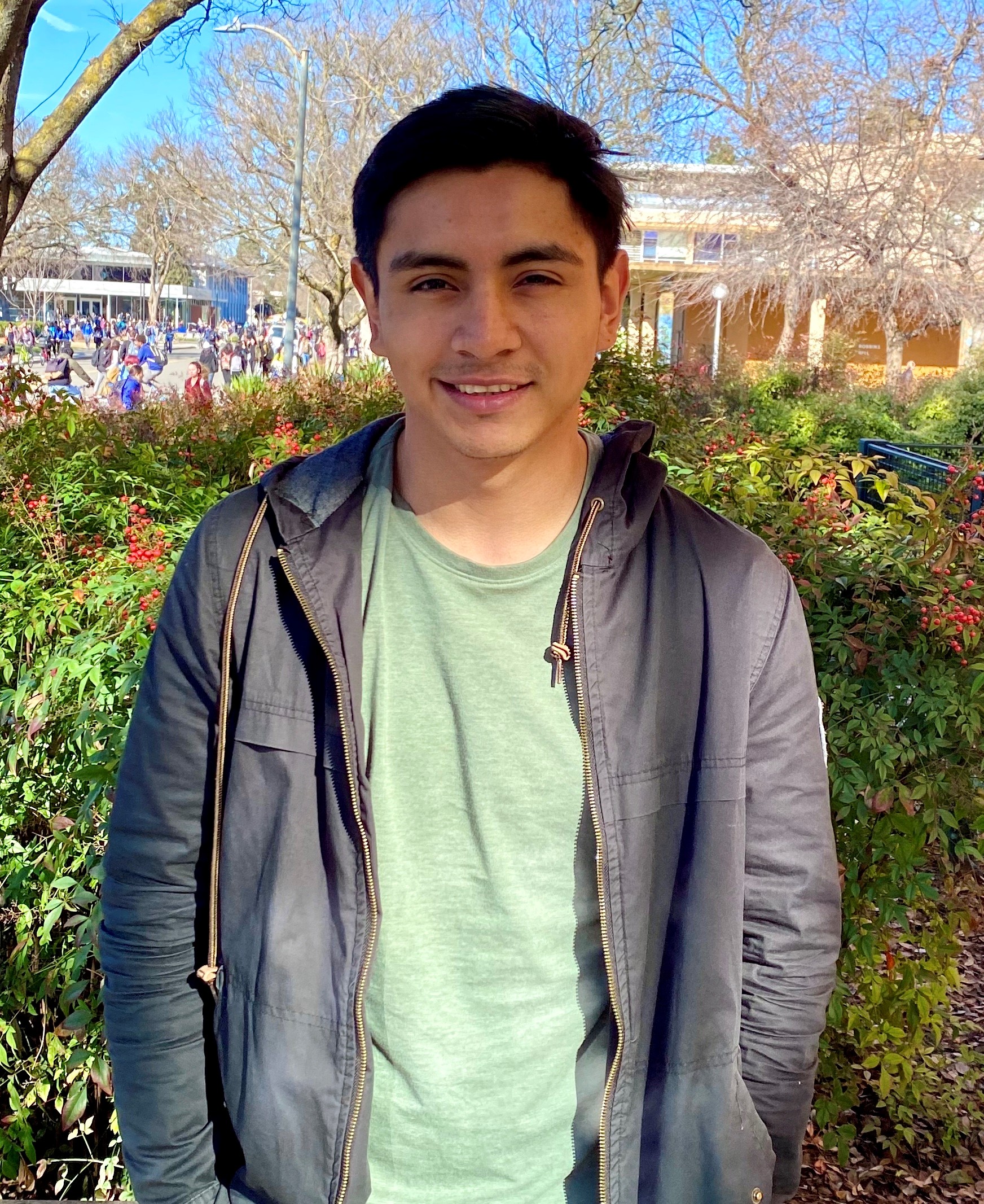 Jonathan Marquez
Hometown: Bakersfield, CA
Major: Biological Sciences
Mentor: Dr. Peter Beal
Research Interests: Biochemical Analysis of ADAR 1 Mutant to Characterize Potential Dimerization Events in ADAR1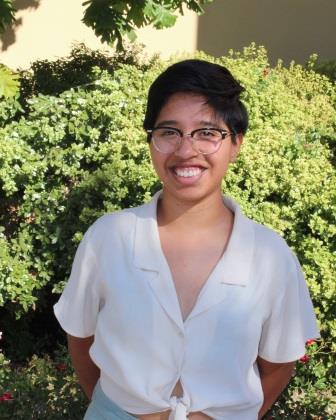 Daisy Robles
Hometown: Modesto, CA
Major: Psychology & Organizational Sociology
Mentor: Dr. Bradford Jones
Research Interests: Latino and Latina meta beliefs about Status Misattribution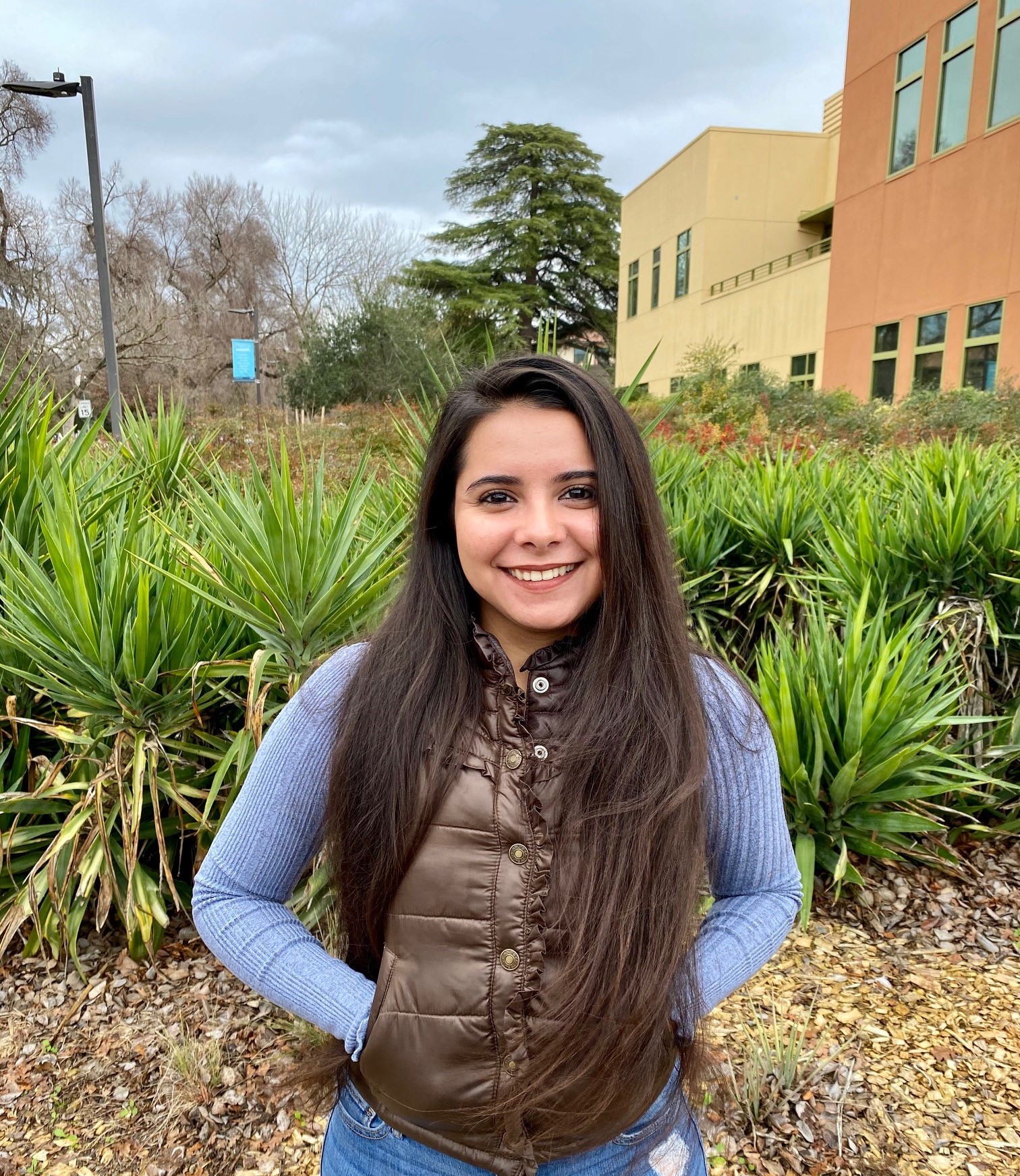 Cristela Samaniego
Hometown: Porterville, CA
Major: Cognitive Science Cell Biology
Mentor: Dr. Sascha Nicklisch
Research Interests: Determining the Molecular Interactions of Multiethnic P-glycoprotein Drug Transporter Variants with Cancer Drugs Involved in Chemotherapy-Induced Peripheral Neurotoxicity (CIPN)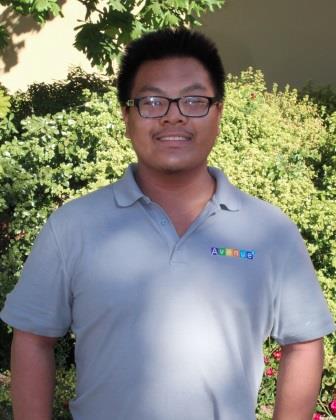 Thomas To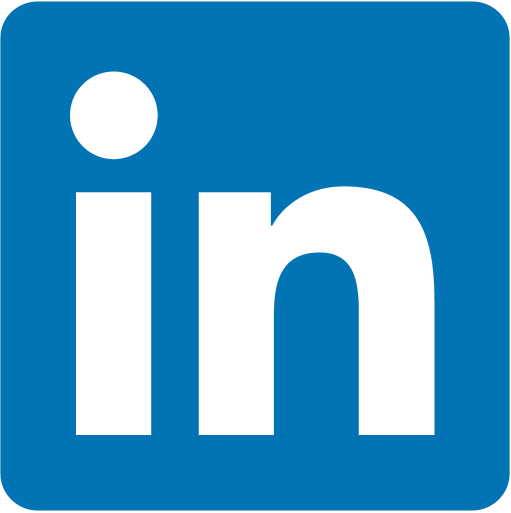 Hometown: Oakland, CA
Major: Biochemical Engineering
Mentor: Dr. Justin Siegel
Research Interests: Design to Data for mutants of β-glucosidase B from Paenibacillus polymyxa: L171G, L171V and L171W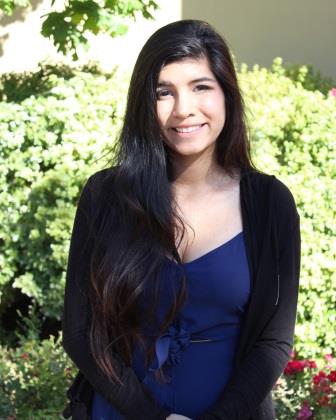 Paola Rashel Vidal-Espinoza
Hometown: Modesto, CA
Major: Global Disease Biology 
Mentor: Dr. Janet Foley
Research Interests: Influence of Extreme Environmental Conditions on Survival of Two Lineages of Brown Dog Tick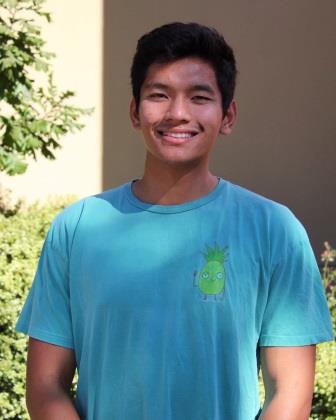 Max Win
Hometown: San Diego, CA
Major: Material Science & Engineering
Mentor:  Dr. David Donadio
Research Interests: Investigating Na-ion Intercalation in Amorphous Ge-Se Systems
Update: Max was accepted to University of Pennsylvania Material Science & Engineering Ph.D. program.