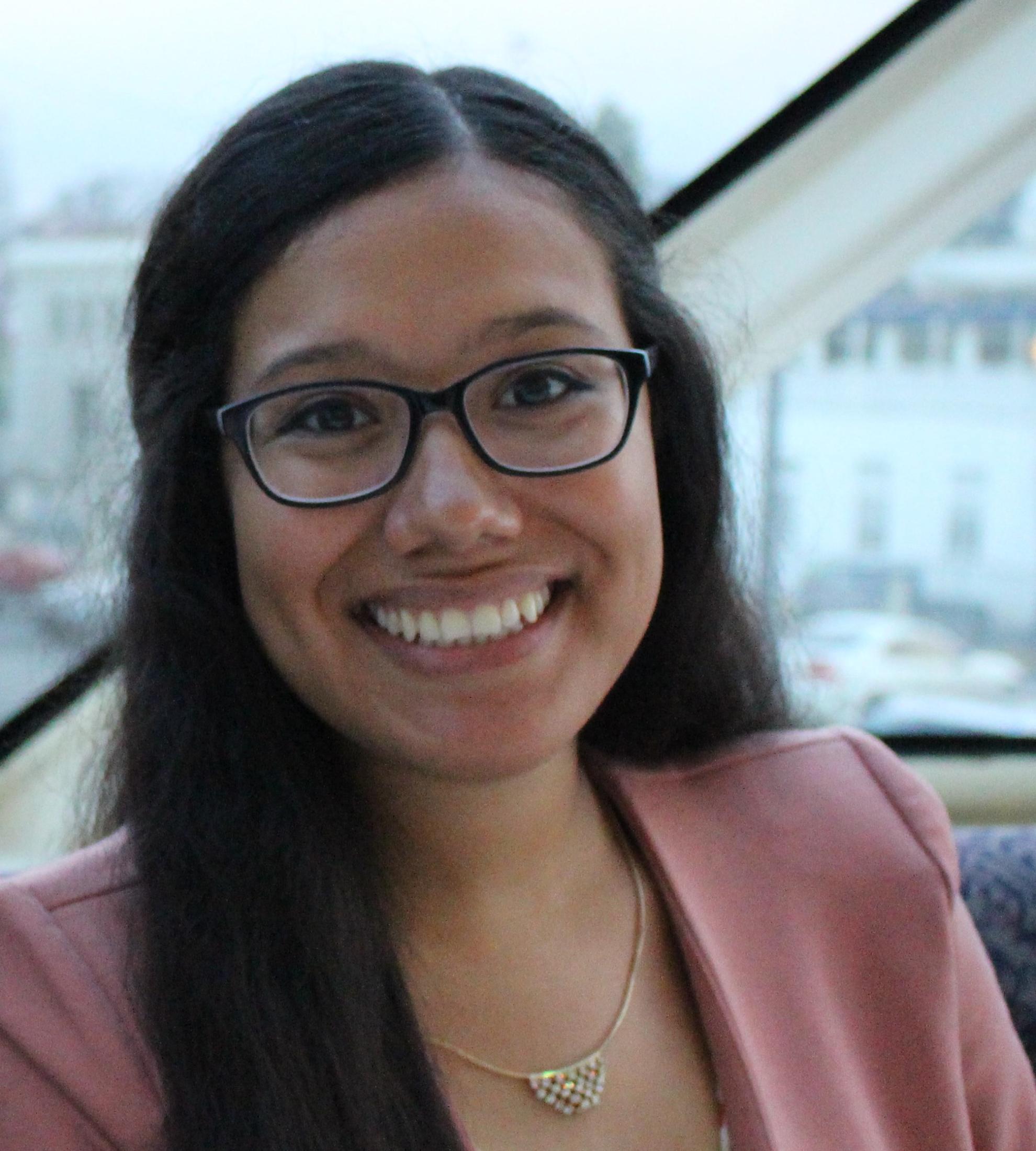 Ysidra Camarena
Hometown: San Diego, CA
Major: Cell Biology
Mentor: Professor Sergi Simó
Mentor Department:
Research Interest: Studying the Role of CRL5 during Adult Neurogensis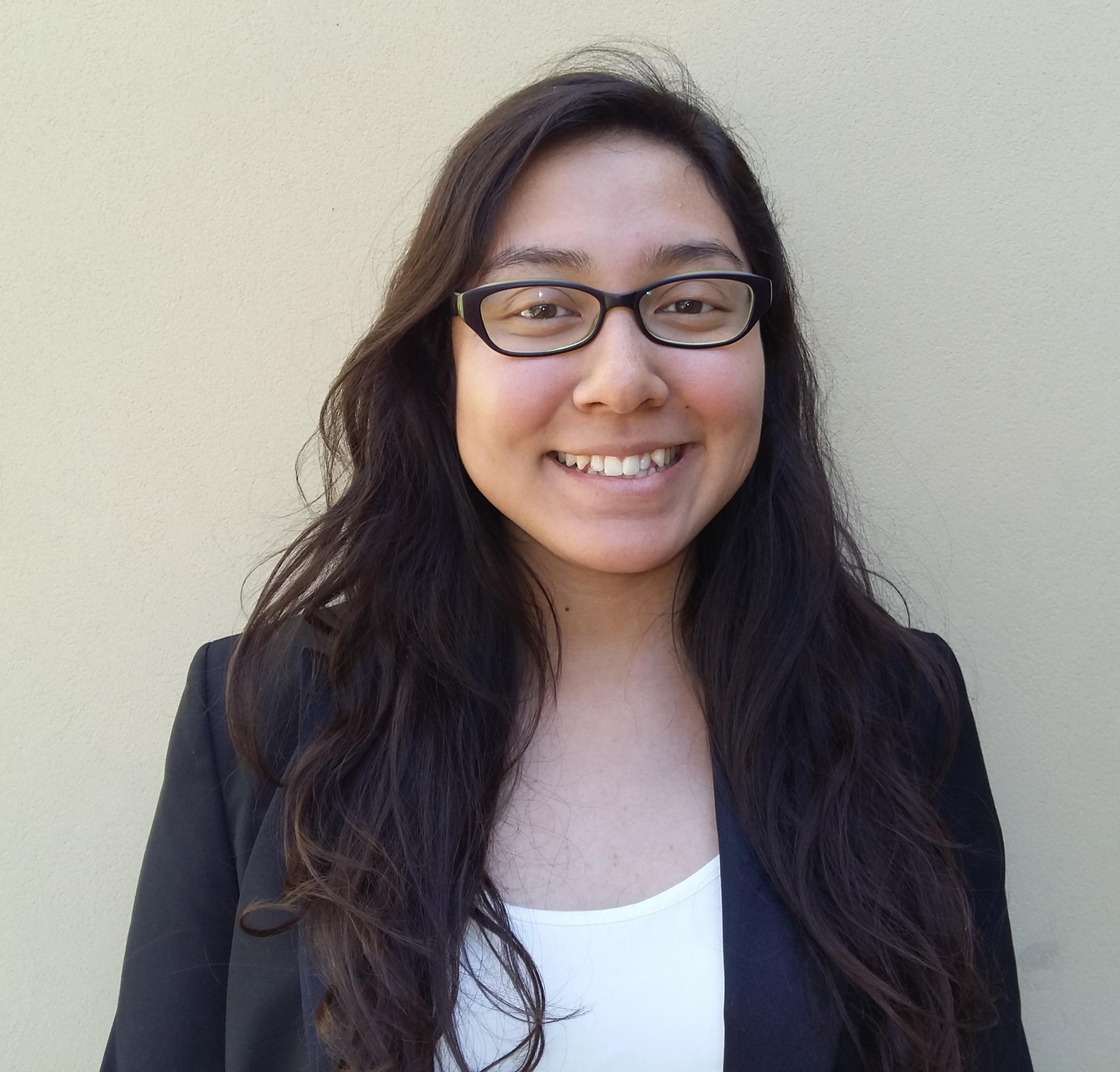 Jacqueline Carranza
Hometown: Los Banos, CA
Major: Spanish
Mentor: Professor Diana Cassady
Mentor Department: Public Health
Research Interest: Public Health Collaborations for Chronic Disease Prevention in California
Update: Jacqueline was accepted to UCLA Masters of Public Health program.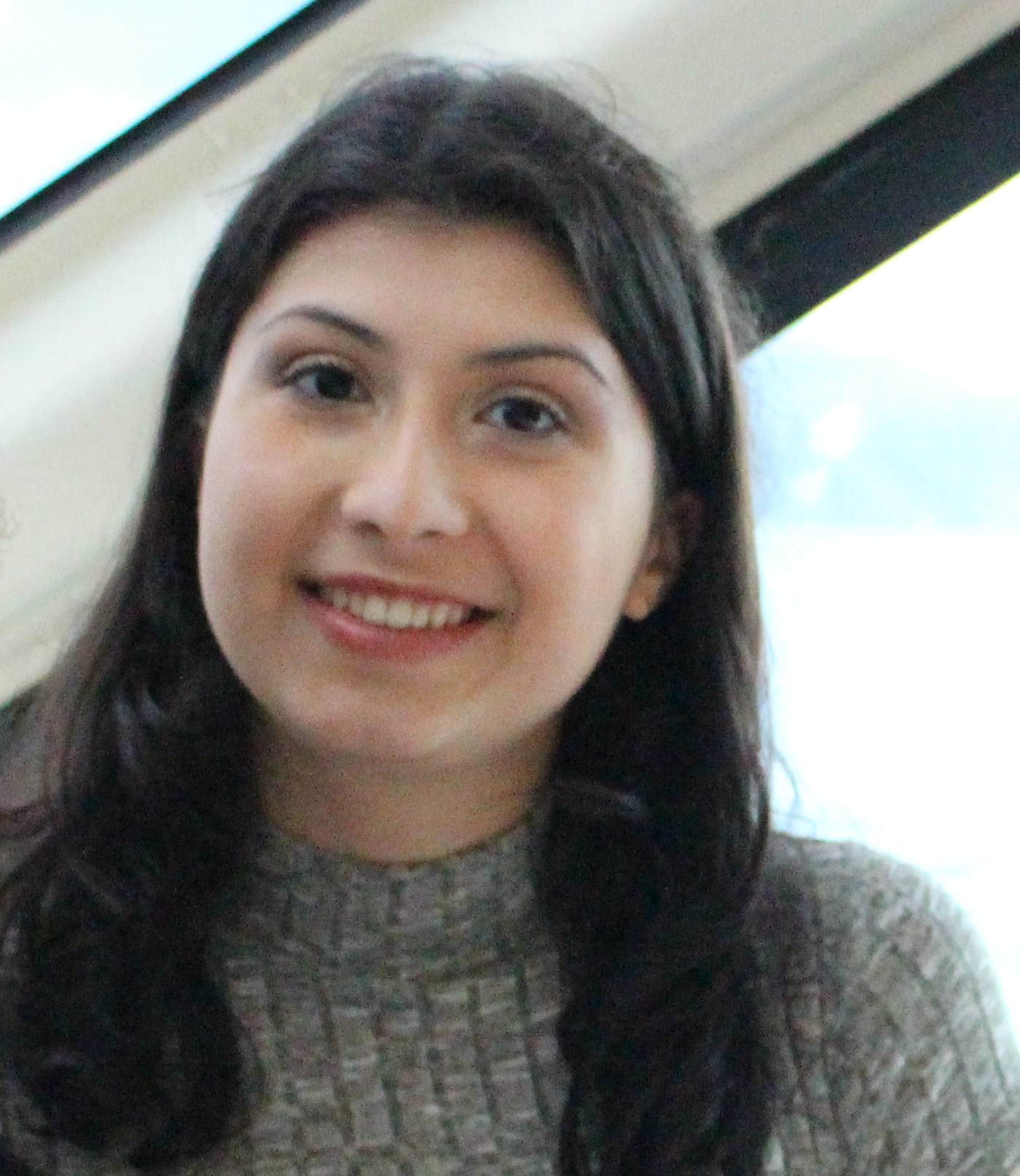 Jacqueline Colin
Hometown: Long Beach, Ca
Major: Biological Sciences
Mentor: Professor Jonathan Eisen
Mentor Department: Biological Science
Research Interest: Building immunity Aginst Batrachochytrium Dendrobatidis using skin-associated Microbiota from Rana Sierrae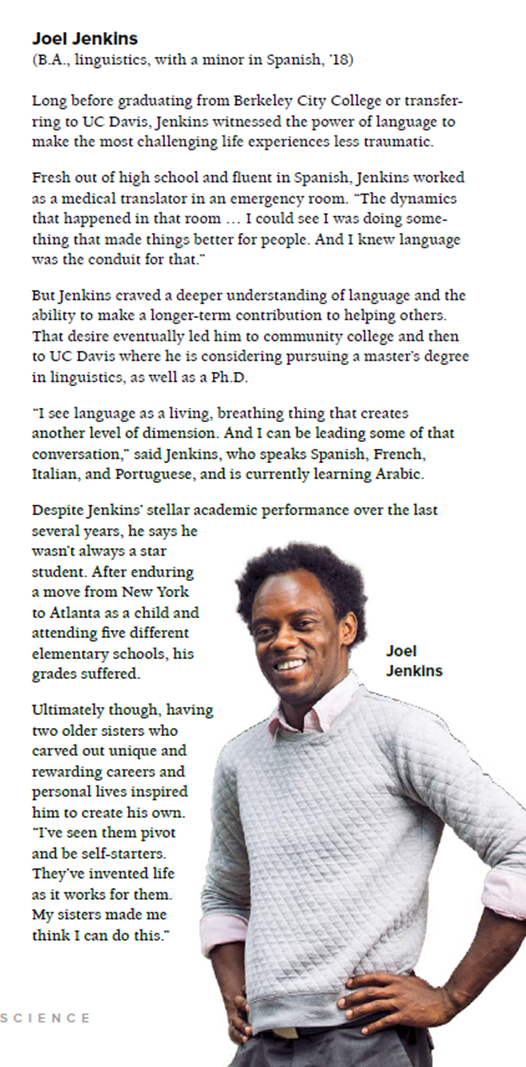 Joel Jenkins
Hometown: Berekely, CA
Major: Linguistics
Mentor: Professor Robert Bayley
Mentor Department: Linguistics
Research Topic: Entering the Mainstream: "On Throwing Shade" 
(To read the article Scholarships Support Stellar Students featuring Joel please click on his name and turn to page 24).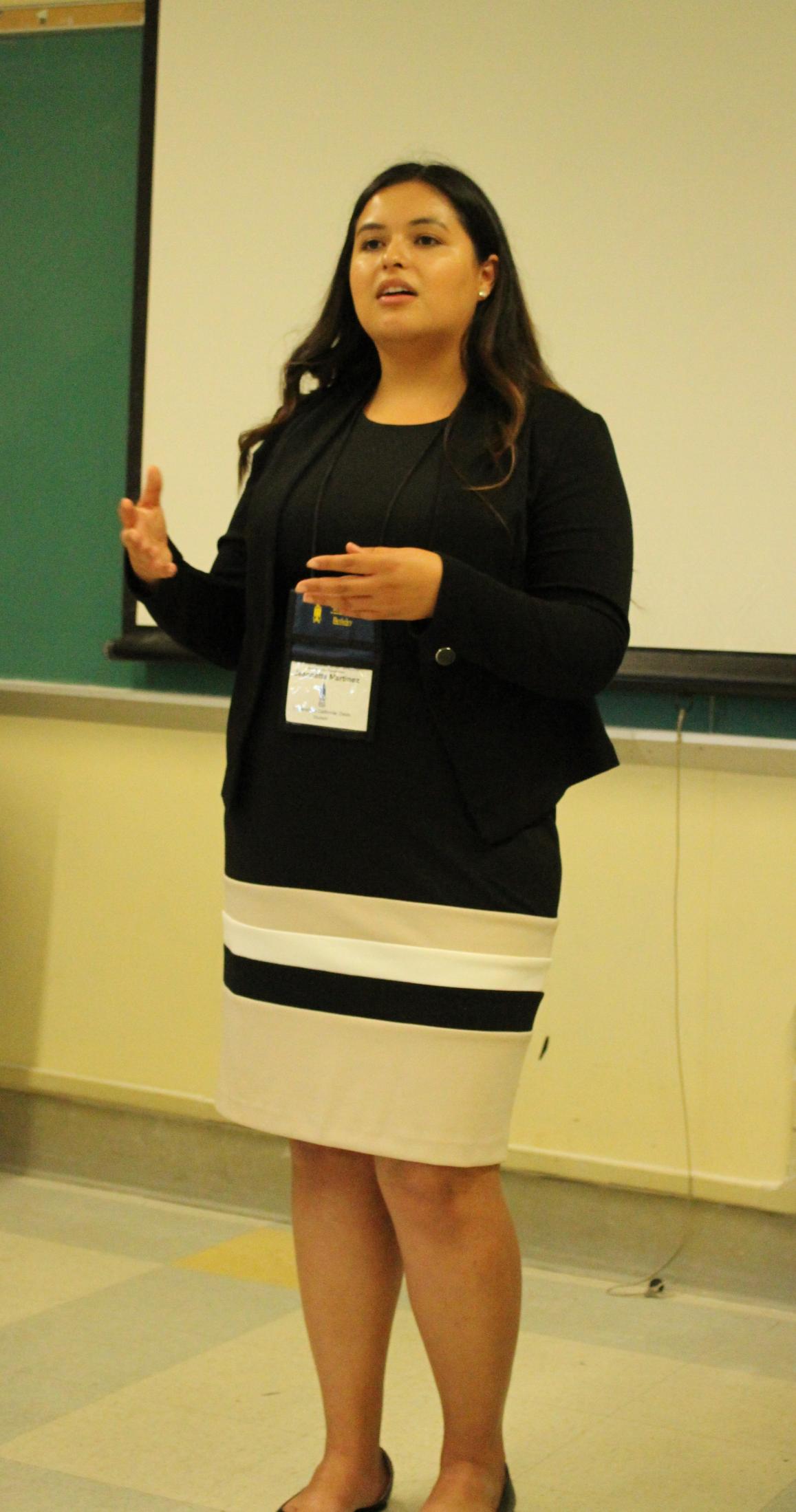 Jeannette Martinez
Hometown: Richmond, CA
Major: Chicana/o Studies
Mentor: Professor Mary Lou de Leon Siantz
Mentor Department: School of Nursing
Research Topic: Mother-Scholar Dischotomies: Examining the trajectories of Mexican-Orgin Postdoctoral Fellows Navigating Academia and Motherhood in STEM fields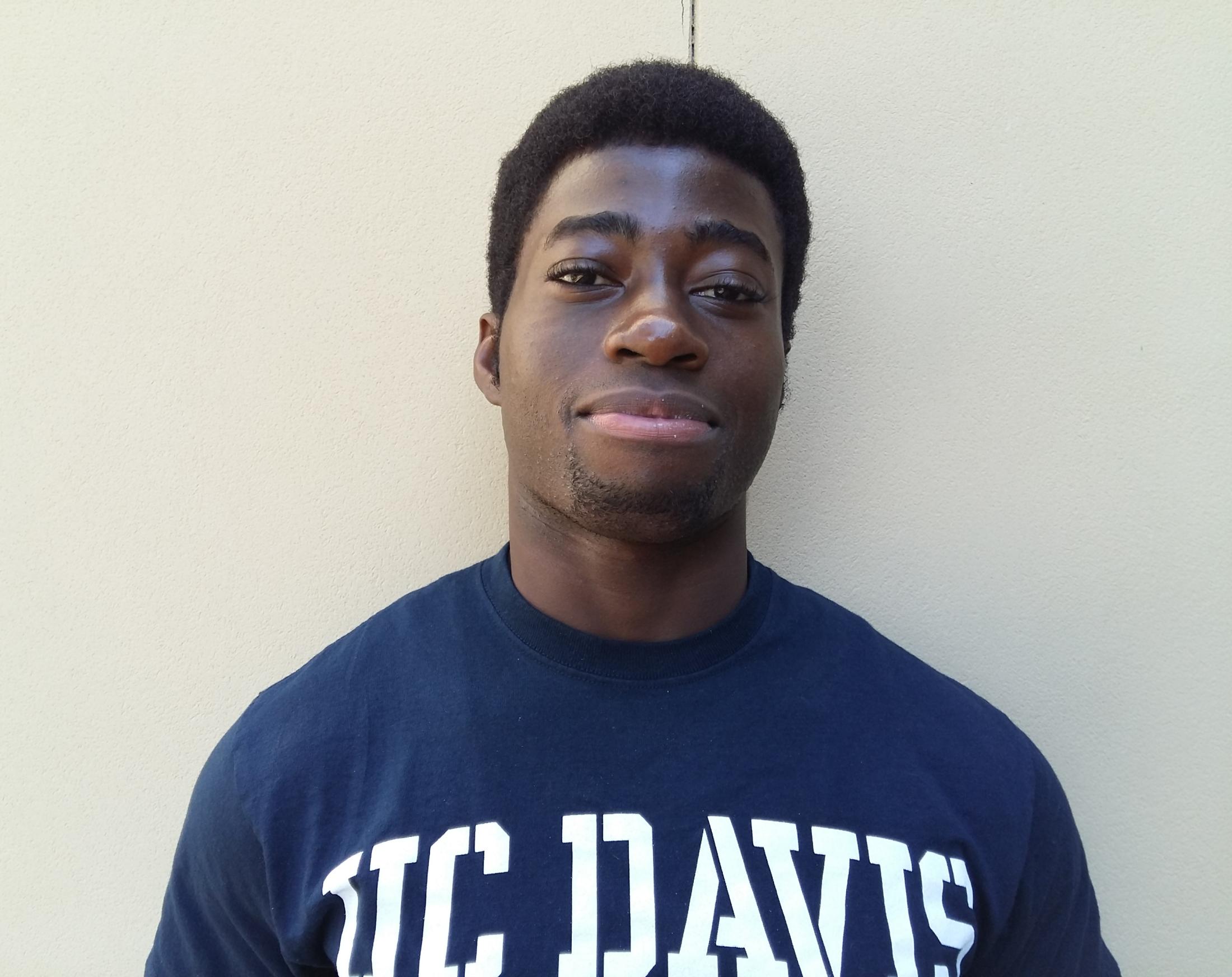 Gakpe McKenzie
Hometown: Burbank, CA
Major: Animal Biology
Mentor: Professor Diana Beckles
Mentor Department: Plant Science
Research Topic: Developing a Rapid Screening Method to Modify Starch in Potatoes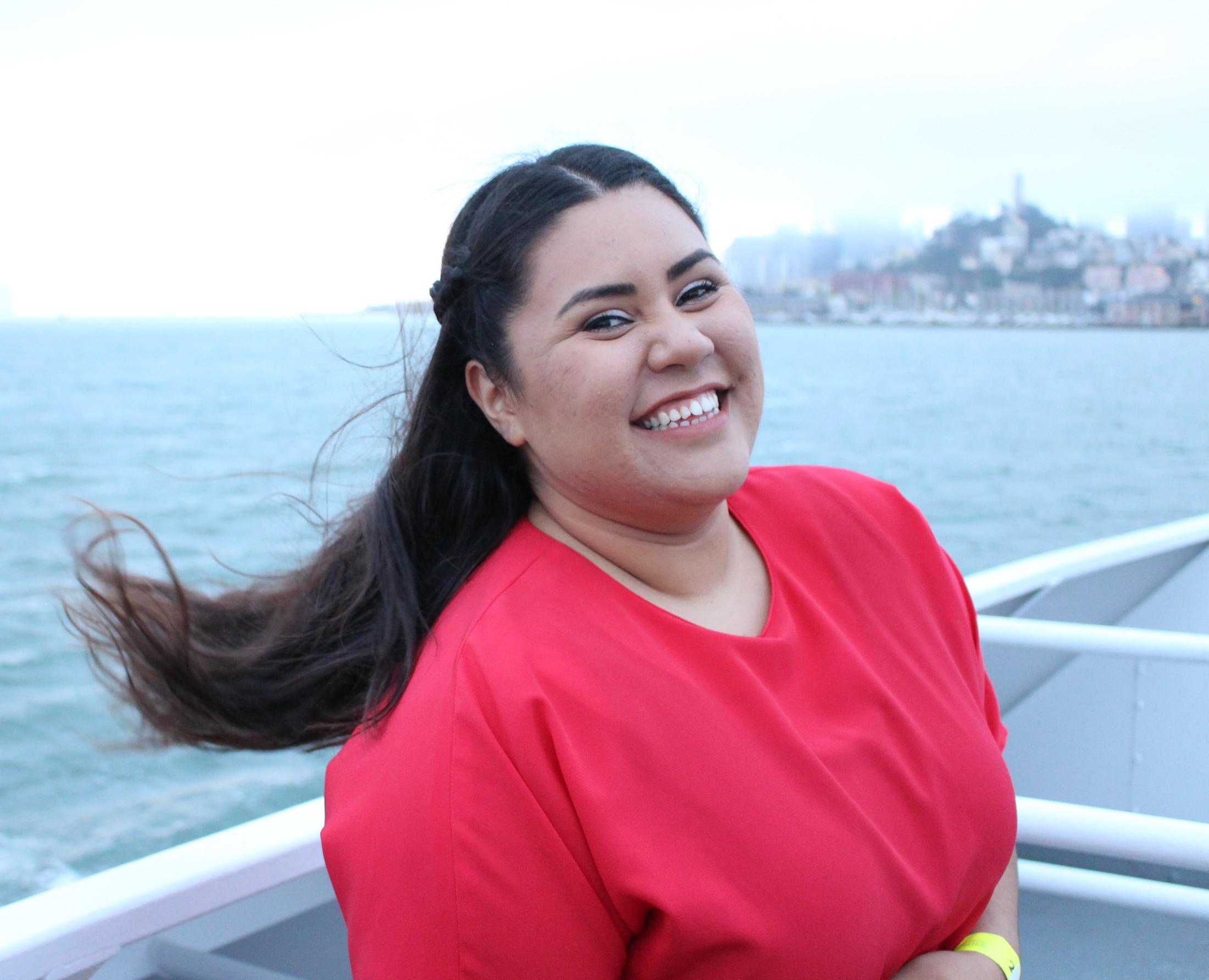 Casandra Aguilar Mendoza
Hometown: Blythe, CA
Major: Animal Science
Mentor: Professor Kassandra Ori-McKenney
Mentor Department: Biological Sciences
Research Topic: Dissecting the Upstream Regulatory Pathway of Tau in Neurodegeneration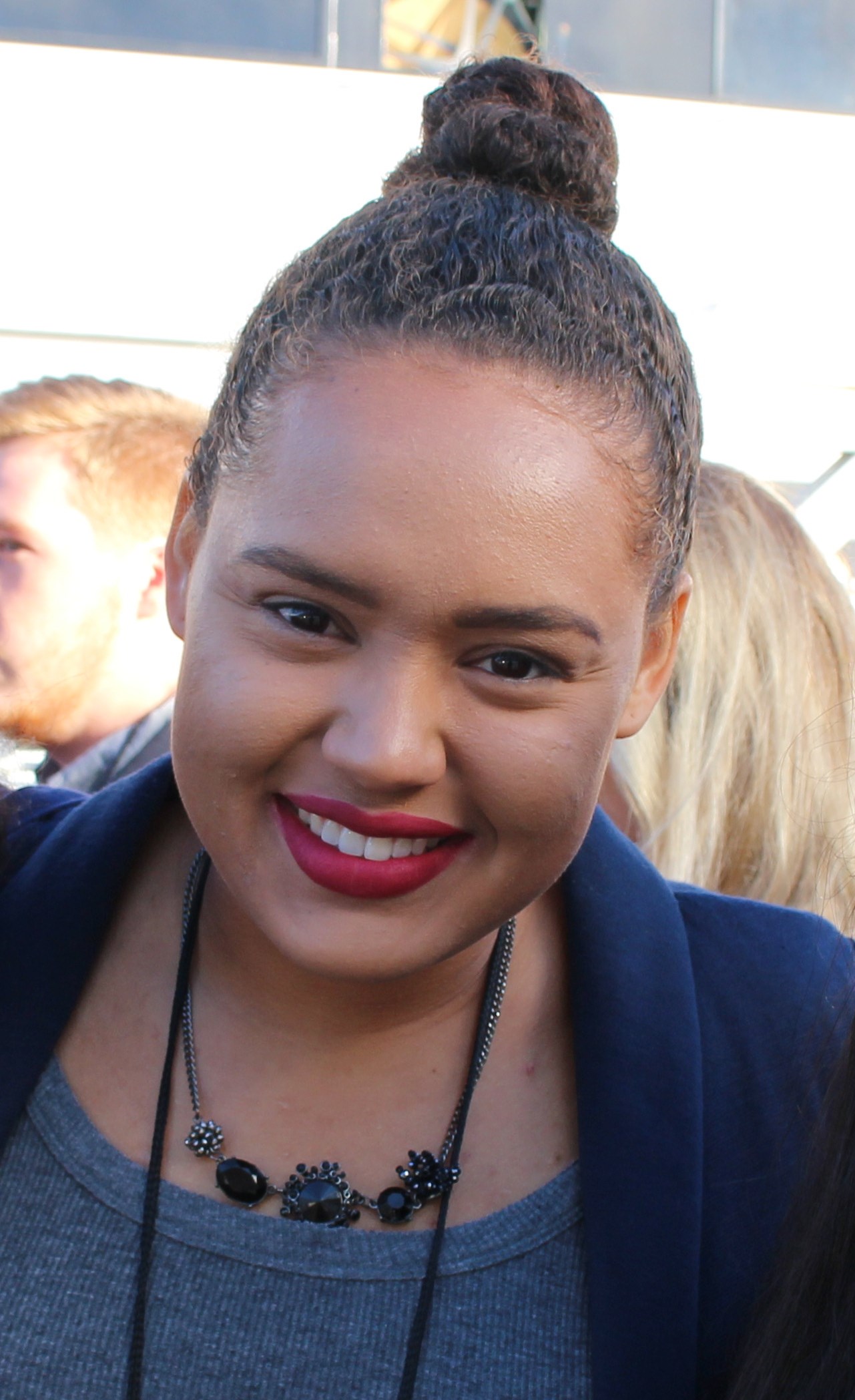 Brittni Ming-Whitfield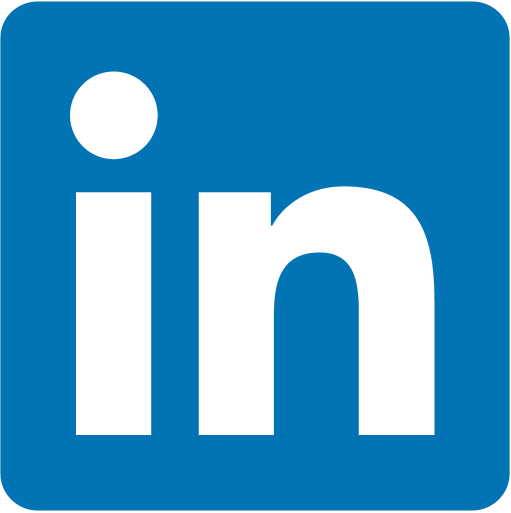 Hometown: Long Beach, CA
Major: Animal Science
Mentor: Professor Carrie Finno
Mentor Department: Biological Sciences
Research Interests: Research Topic: Genome Wide Association Study Investigating Juvenile Idiopathic Epilepsy in Arabian Foals
Update: Brittni will be attending Texas A&M University in the Fall.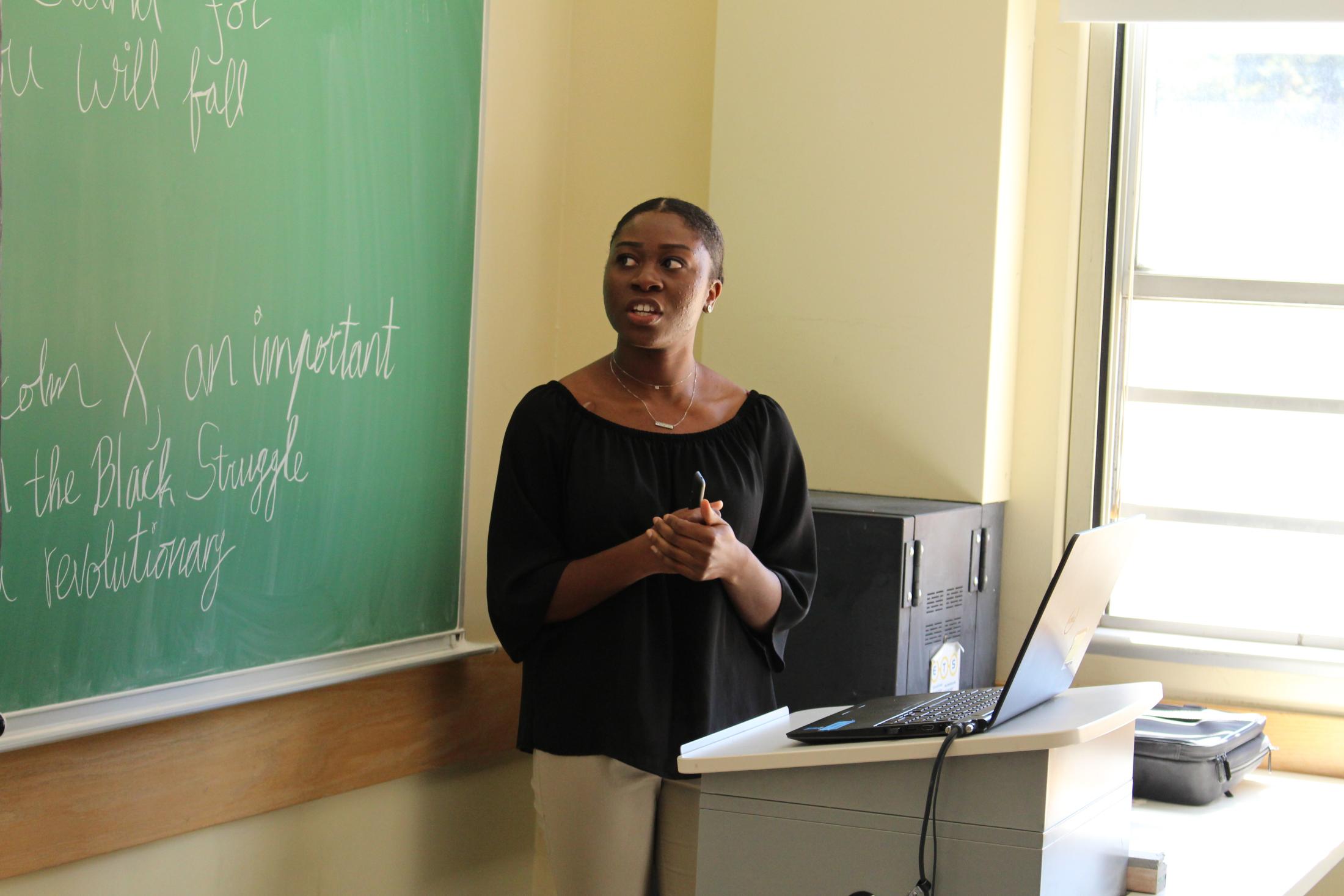 Jasmine Osei-Enin 
Hometown: Ontario, CA
Major: Evolution, Ecology & Biodiversity 
Mentor: Professor Michael Turelli
Mentor Department: Evolution and Ecology
Research Topic: Understanding Reproductive Manipulation Effects of wAna Genome Integration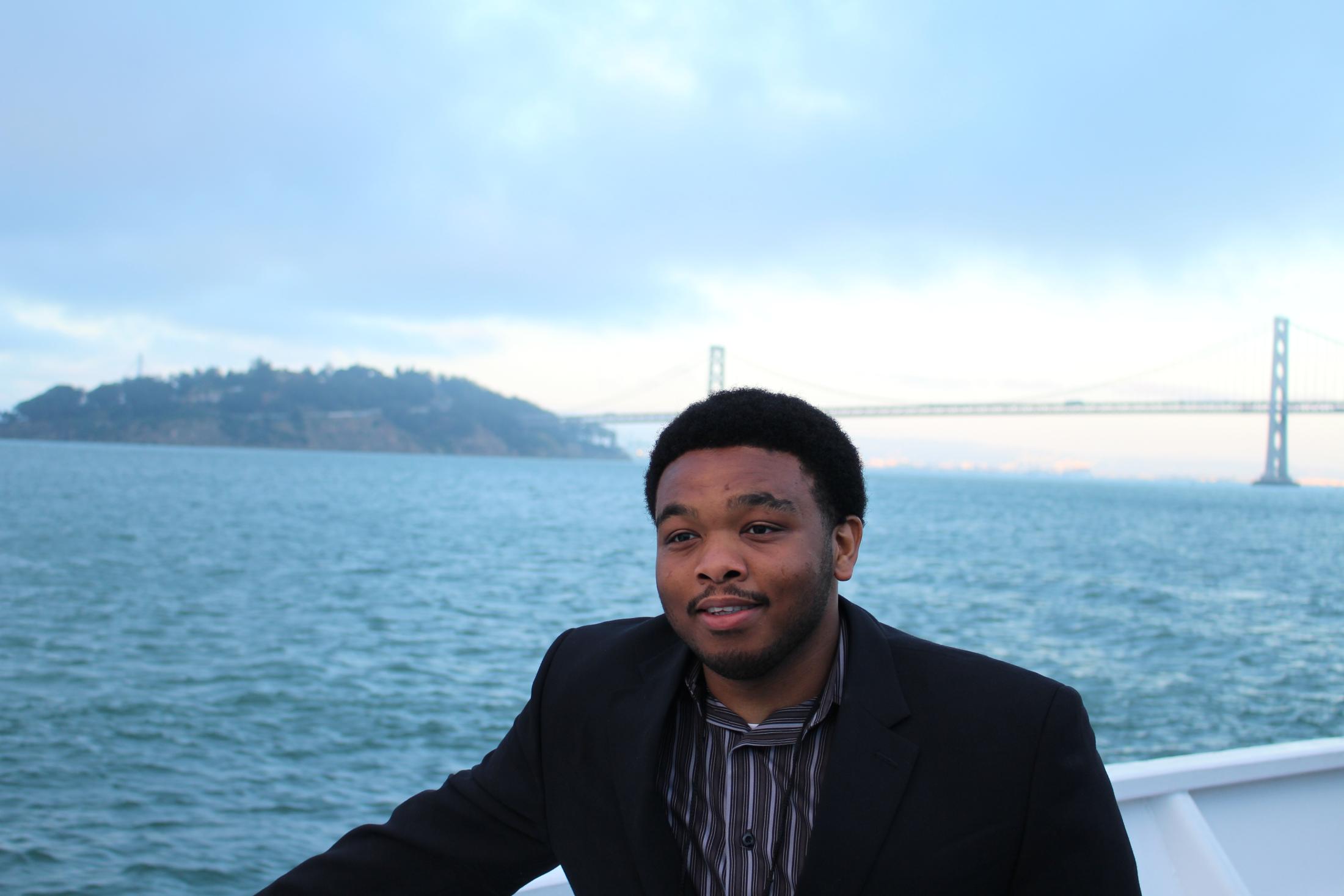 Walter Parker  
Hometown: El Cajon, CA
Major: Mechanical Engineering  
Mentor: Professor Vinod Narayanan
Mentor Department: Mechanical Engineering
Research Topic: The Implementation of Water Loop Analysis for Concentrated Solar Thermal Application
Update: Walter will be attending Carnegie Mellon University in the Fall.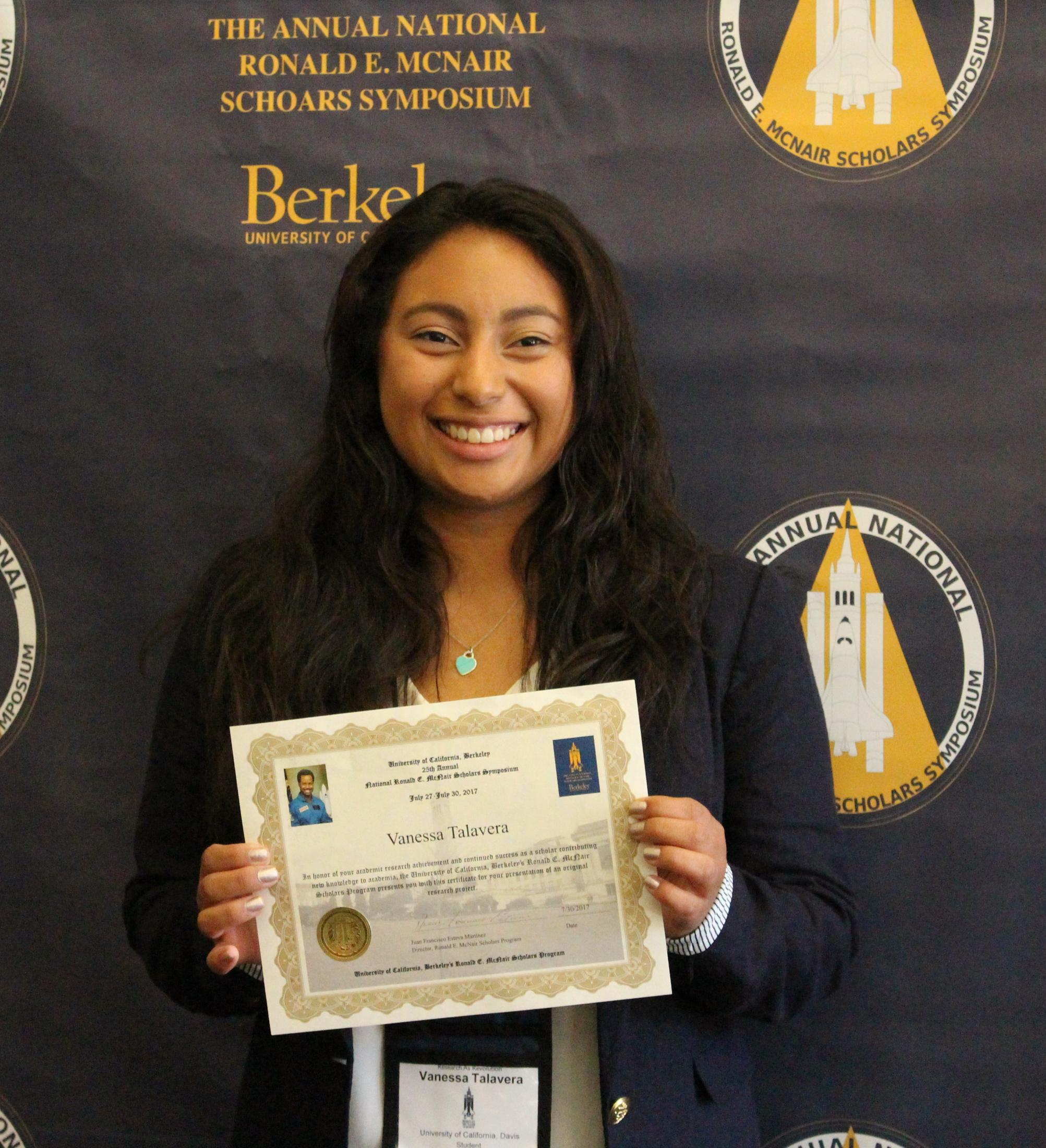 Vanessa Talavera  
Hometown: Elk Grove
Major: Human Development   
Mentor: Professor Nancy Erbstein
Mentor Department: Human Ecology
Research Topic: Student Attendance Barriers and Promising at Three Elementary Schools with Comparatively Low Chronic Absenteeism
Update: Vanessa will be attending University of Michigan in the Fall.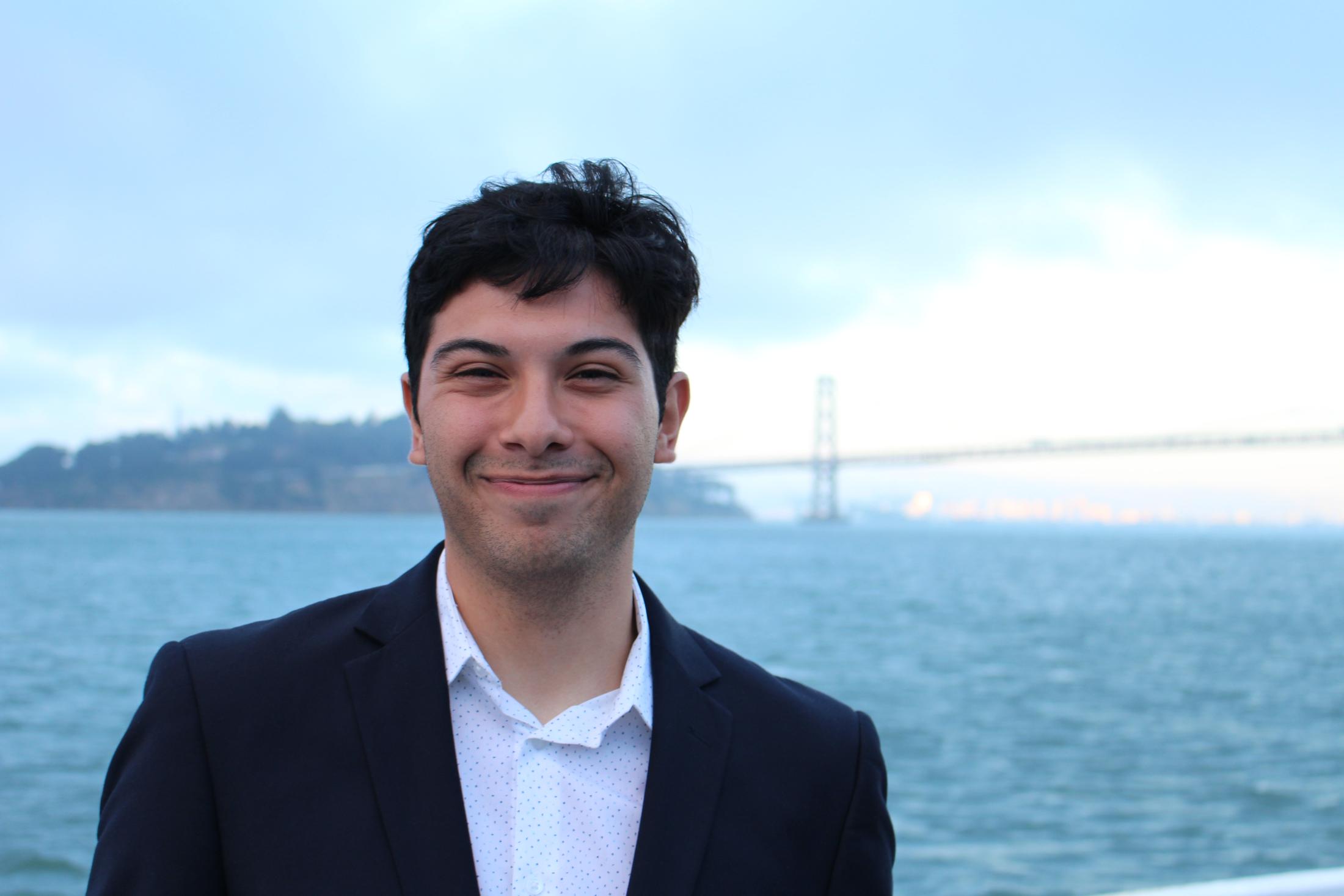 Julio Zamora  
Hometown: San Fernando, CA
Major: Chemical Engineering    
Mentor: Professor Jesus Velasquez
Mentor Department: Chemistry
Research Topic: Synthesis and Characterization of Metal Oxides Mesoporous Monoliths for Water Remediation
Update: Julio was accepted to Washington State University Material Science and Engineering Ph.D. program.