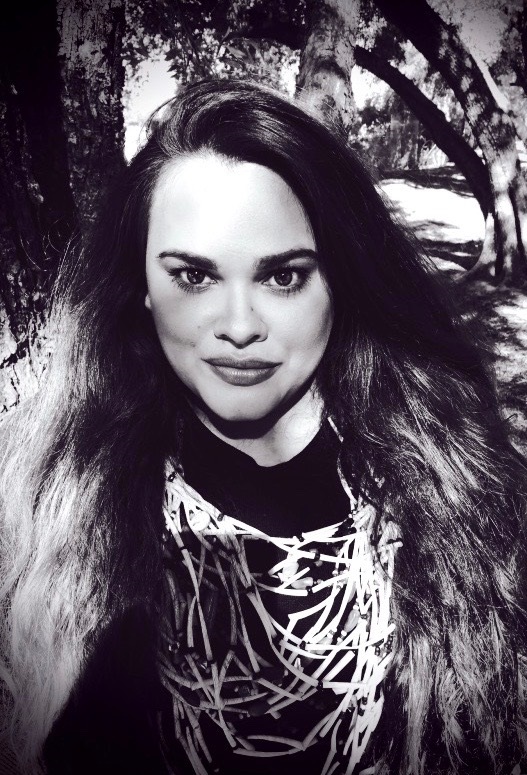 Lynette Haberman was raised both in Southern Oregon and on the Yurok Reservation in Northern California. She graduated summa cum lade from Southern Oregon University and received a Bachelor of Arts in History and a Certificate in Native American Studies (NAS). She is currently a third year Ph.D. Student in NAS at the University of California, Davis. Lynette's interests include legal and ethno history of northwestern coastal California native communities. Focusing specifically on archival work and oral interviews of Yurok and Hupa people she looks at the intersection of government policy, legal cases, land, and native owned businesses in the twentieth century. She is currently working on a documentary film about the life of her late uncle Harry Delmar "Timm" Williams also known as Stanford University's Indian Mascot Prince Lightfoot, and his influential role in Indian country. Additionally, Lynette is dedicated to the revitalization of her language. She co-created a RPG game using a fate based system in Yurok which is tailored specifically to accessible language learning, and the promotion of inter-generational speakers.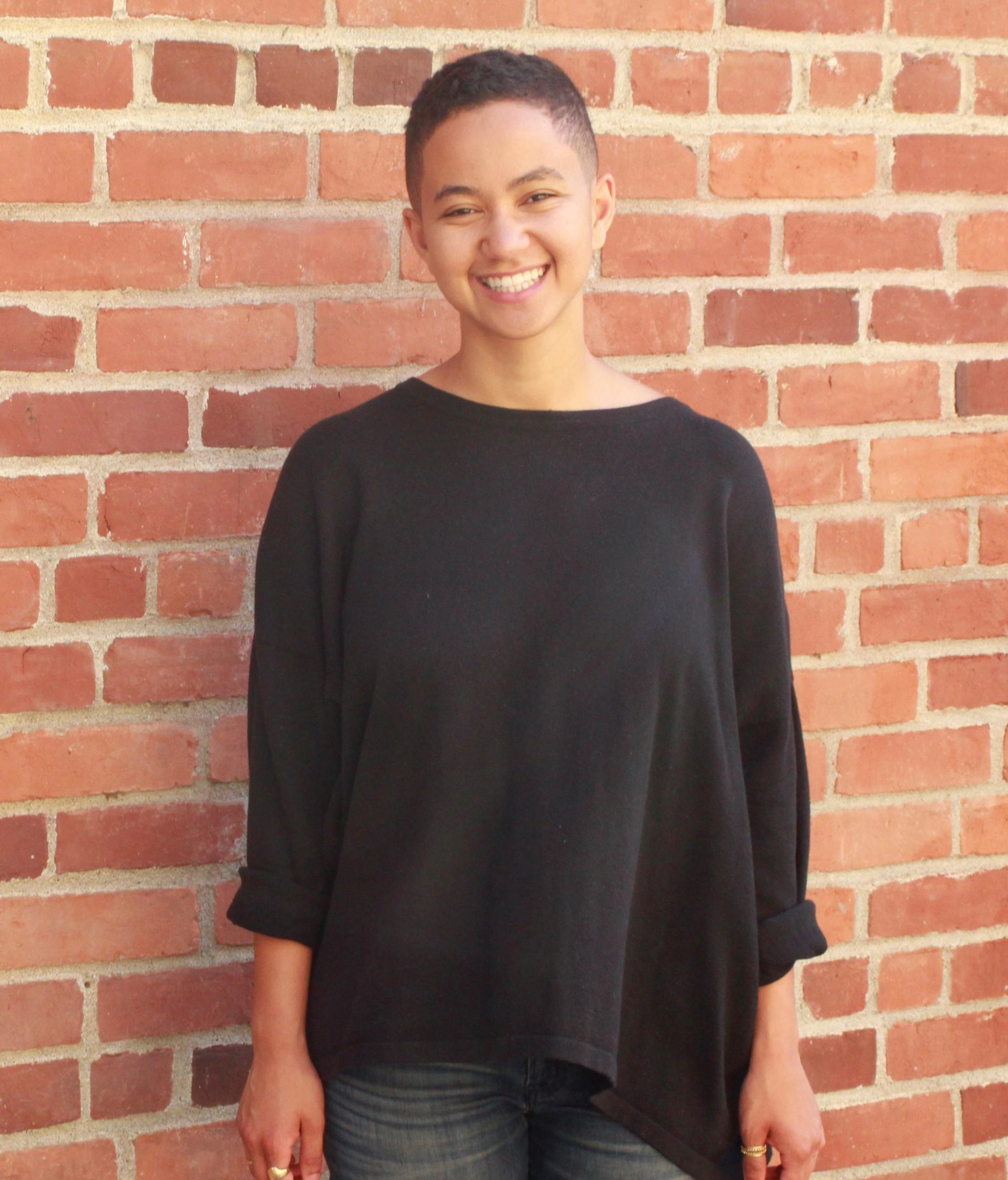 Mia Dawson is a scholar and activist working to radically reimagine the relationship between environment, race, science, and technology in the United States. She earned her BA from Oberlin College where she studied biology and geology. She is now working towards an MA in the UC Davis Geography Graduate Group. Mia's research explores the use of geographic technology for environmental justice within a theoretical framework informed by political ecology, critical race studies, and science and technology studies. Her research empowers her to take an intersectional approach to organizing against racial injustice and environmental degradation.

Jean-Yves Merilus is a native from Haiti and moved to the United States in 1999 to join his family in New York. He began his college career at Nassau Community College and earned his Bachelor of Arts in History, with a focus in Latin American, from Hofstra University in 2007. Jean-Yves receives his Master degree in Geography at Miami University in Ohio in 2010. While pursuing his master degree at Miami, his research focused on Haitian migration and development relationship in the Caribbean. He taught as an adjunct faculty at Nassau Community College in New York and has been teaching at Sonoma State University since 2015. He is currently pursuing his PhD in Geography at the University of California, Davis. His dissertation research focuses on international development and the extractive industry in Haiti. After Haiti was devastated by an earthquake in January 2010, Jean-Yves decided to bring attention to his homeland where he lost relatives to the earthquake and cholera. Jean-Yves gave interviews to both the Ohio News Network and News 9 in Cincinnati Ohio, discussing issues of humanitarian aid, recovery efforts, and the relationship between neoliberal economic policies and poverty in Haiti.