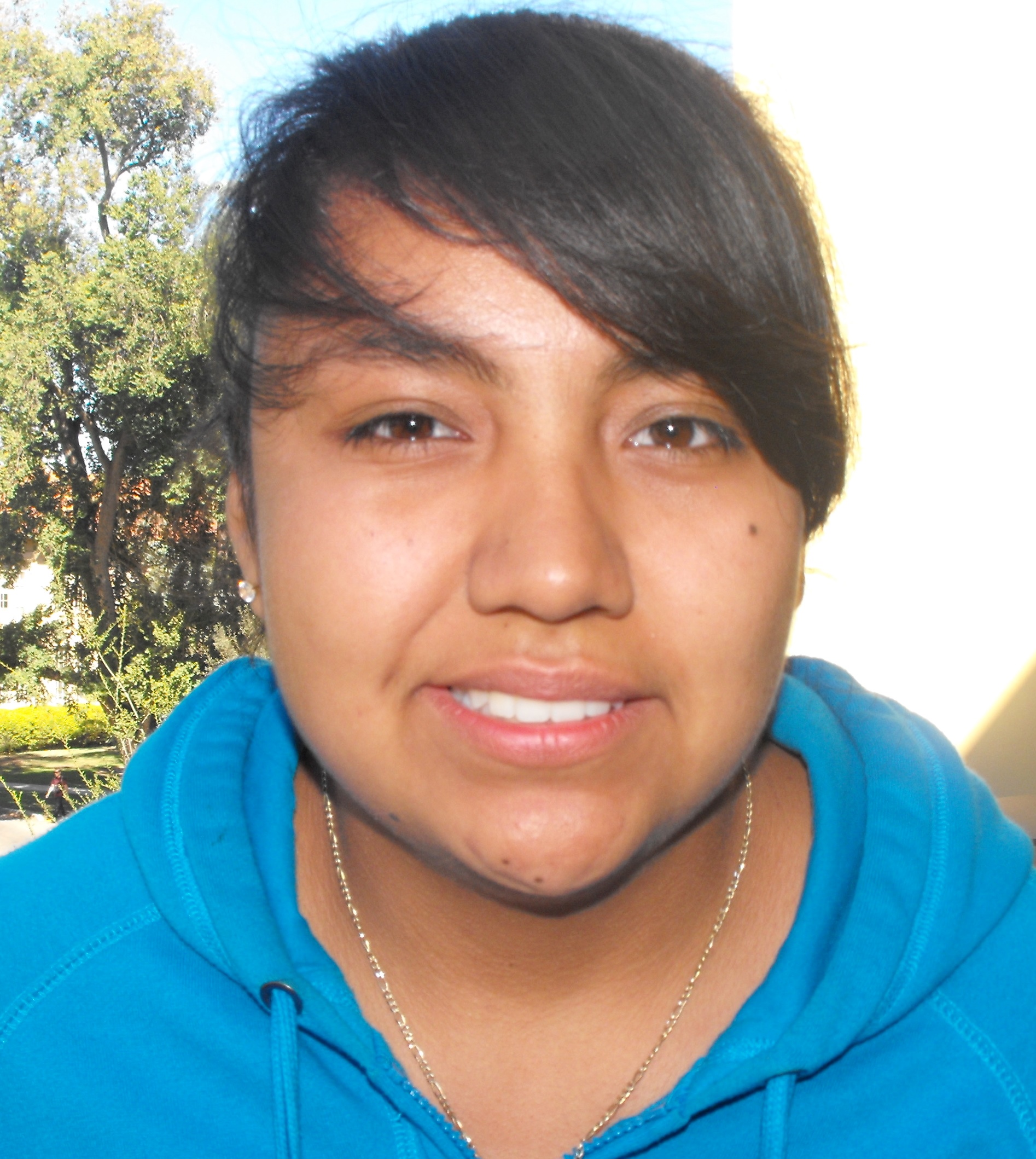 Lucy Cedillo
Hometown: Sunland Tujunga, CA
Major: Animal Science
Mentor: Professor Michael Miller
Mentor's Department: Animal Science
Research Interests: Construction of a high-resolution genetic map for rainbow trout using gynogenetically produced recombinant progeny & striction-site associated DNA (RAD) sequencing  
Update: Lucy is pursuing a Ph.D. in Biological & Biomedical Sciences, Genetics/Genomics at Harvard University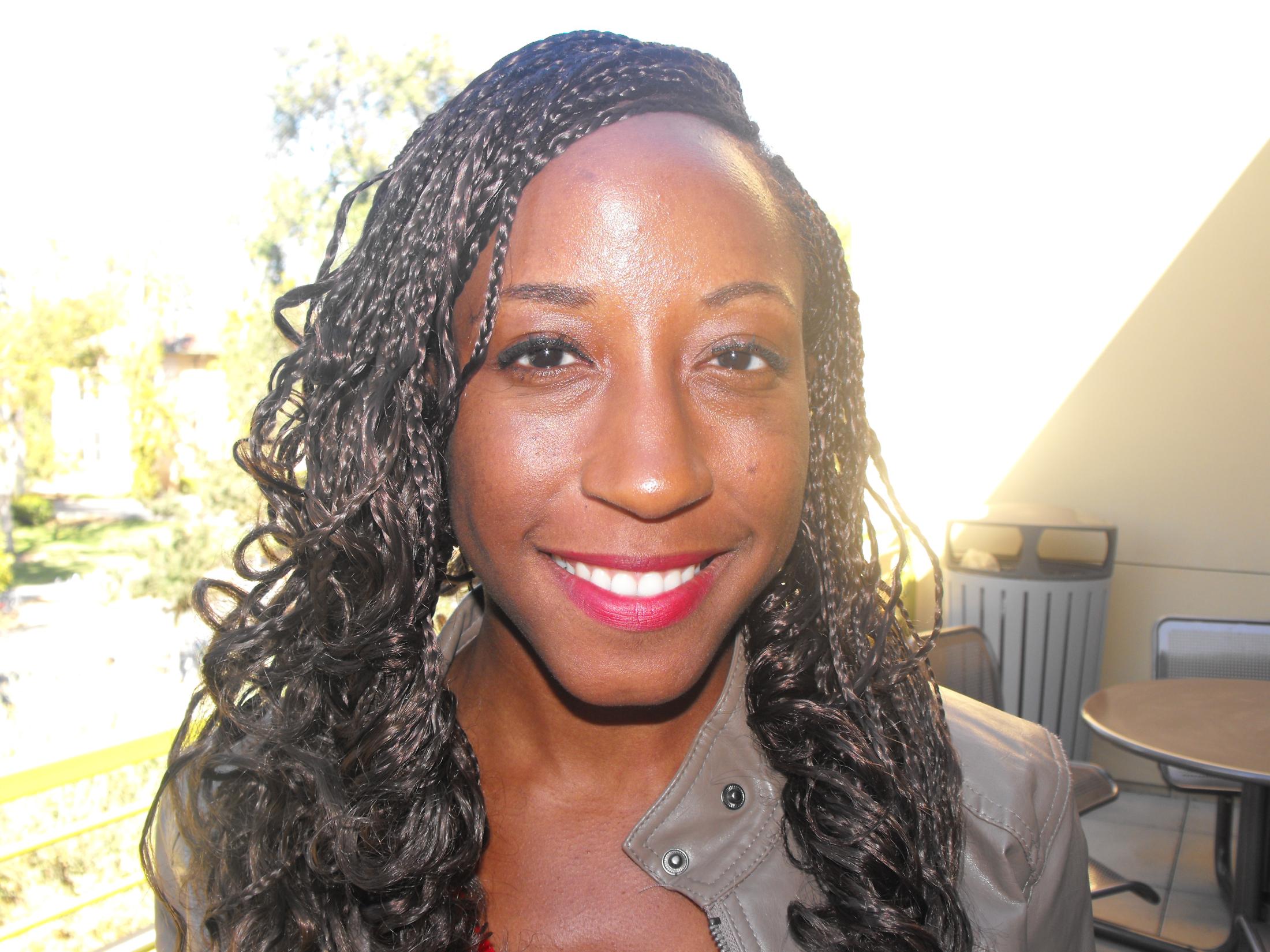 Sequoya Collins
Hometown: Compton, CA
Major: History & African Studies
Mentor: Professor Corrie Decker
Mentor's Department: History
Research Interests: Respectability Politics & Gendered Violence in 1930's South Africa
Update: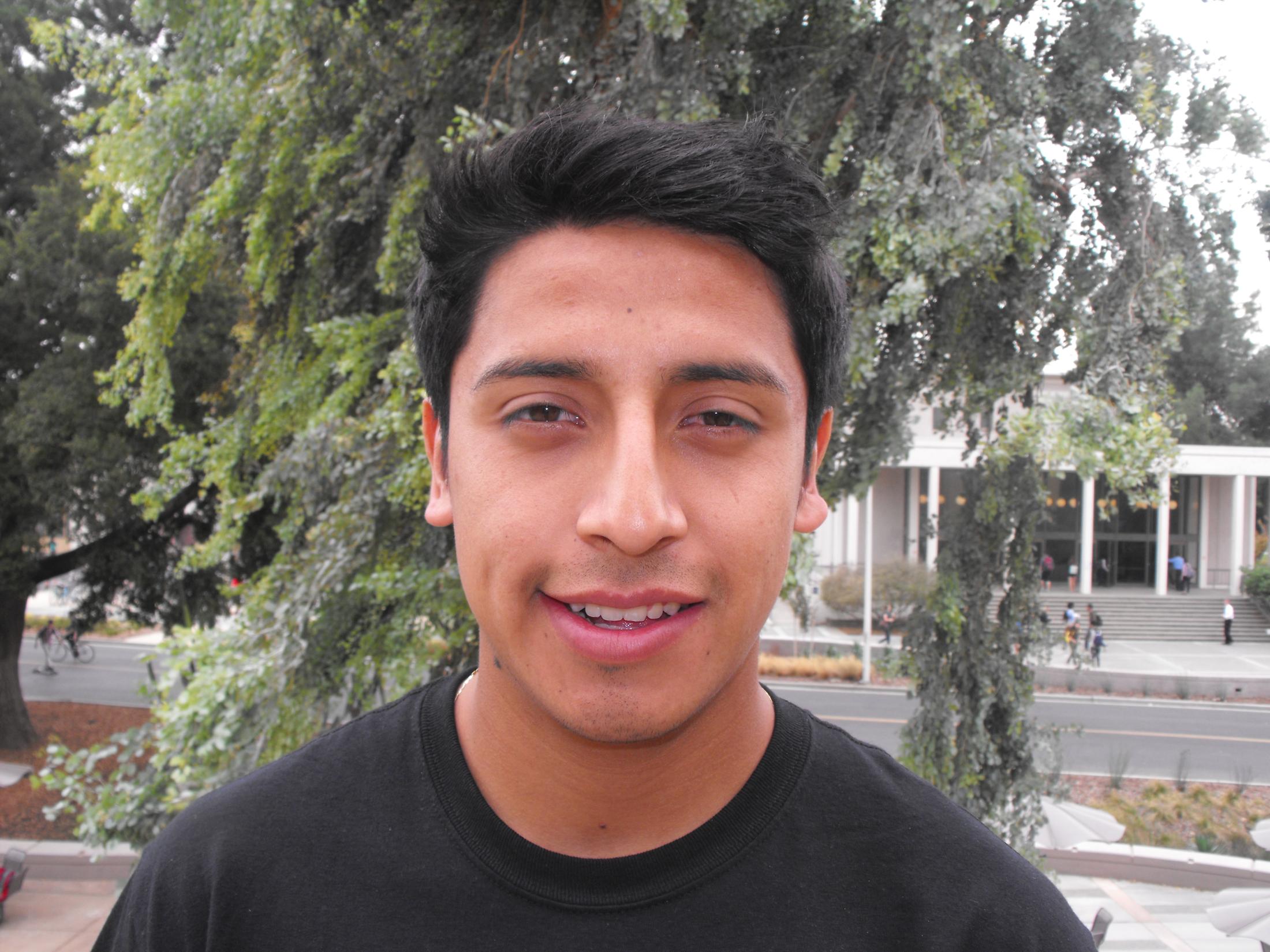 Abraham Corrales
Hometown: Watsonville, CA
Major: Biochemistry & Molecular Biology
Mentor: Professor Elva Diaz
Mentor's Department: Biological Sciences
Research Interests: Interaction Inhibition of MXD3/MAX Complex to study putative non-canonical function(s) of MXD3
Update: UC Davis article on Abraham.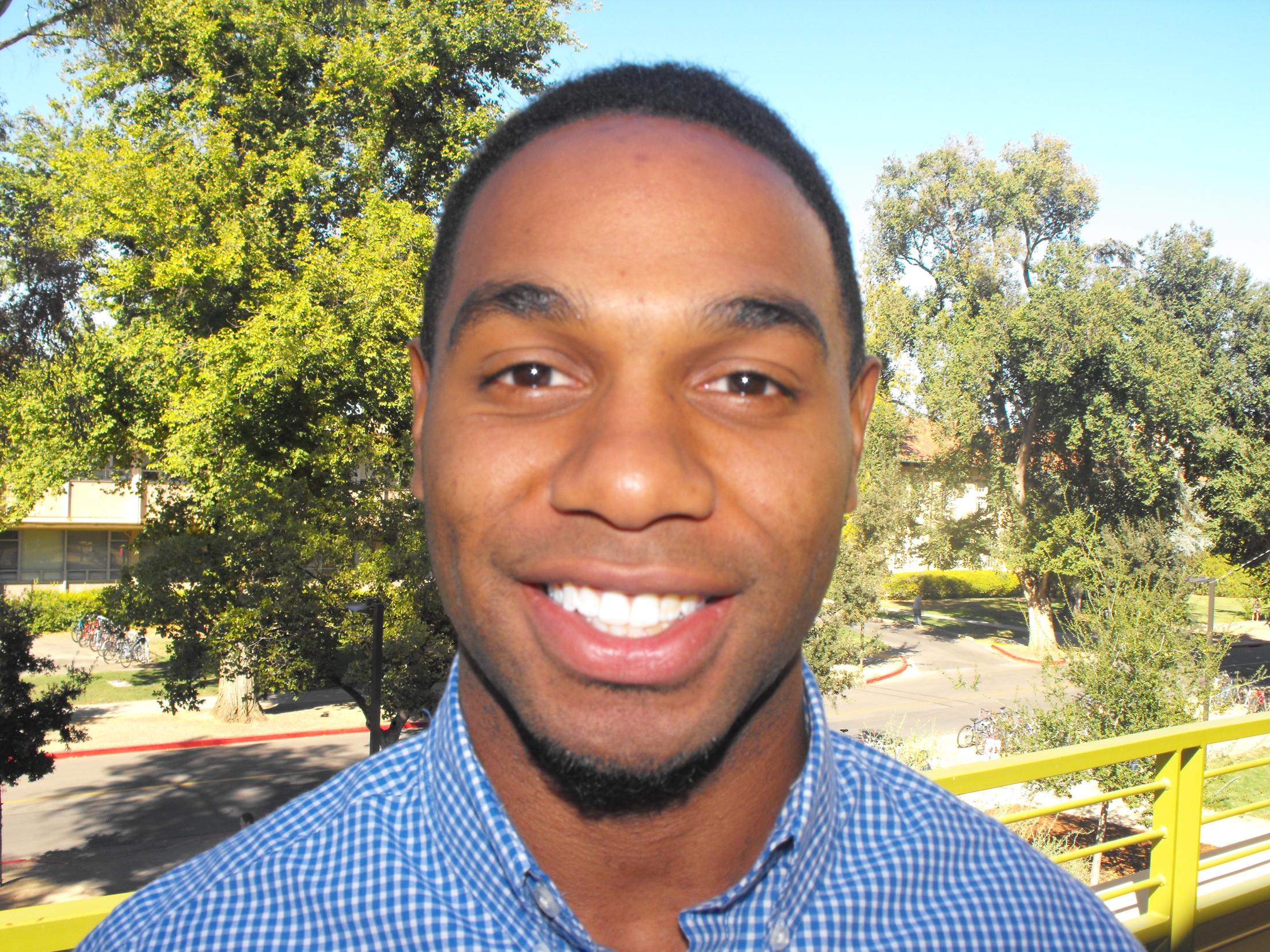 Austin Edmonson
Hometown: Moorpark, CA
Major: Sociology
Mentor: Professor Bruce Haynes 
Mentor's Department: Sociology
Research Interests: To Sleep or to Work: The Prioritization & Management of African-American Intercollegiate Football Player's & Athlete Roles
Update: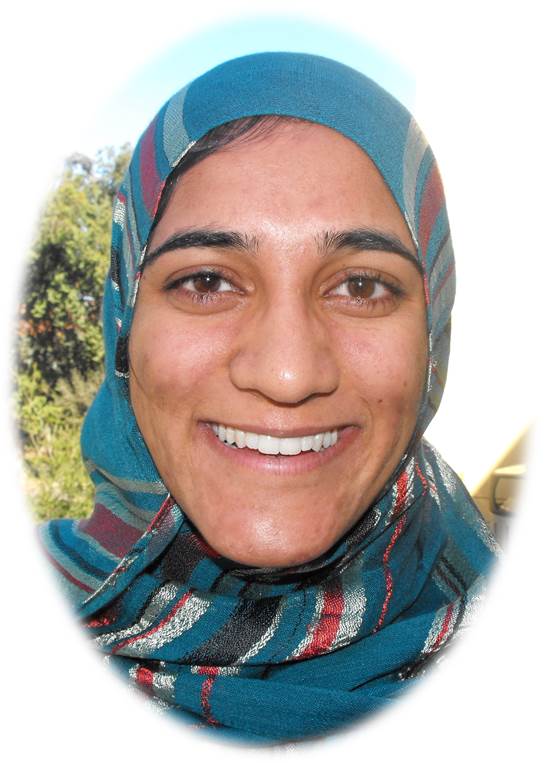 Azka Fayyaz 
Hometown: Madera, CA
Major: Political Science & History
Mentor: Professor Omnia El Shakry
Mentor's Department: History
Research Interests: Deconstructing the Malala Paradigm: An Anti-imperial Insight into the Circulation of the Nobel Prize Winner's Narrative
Update: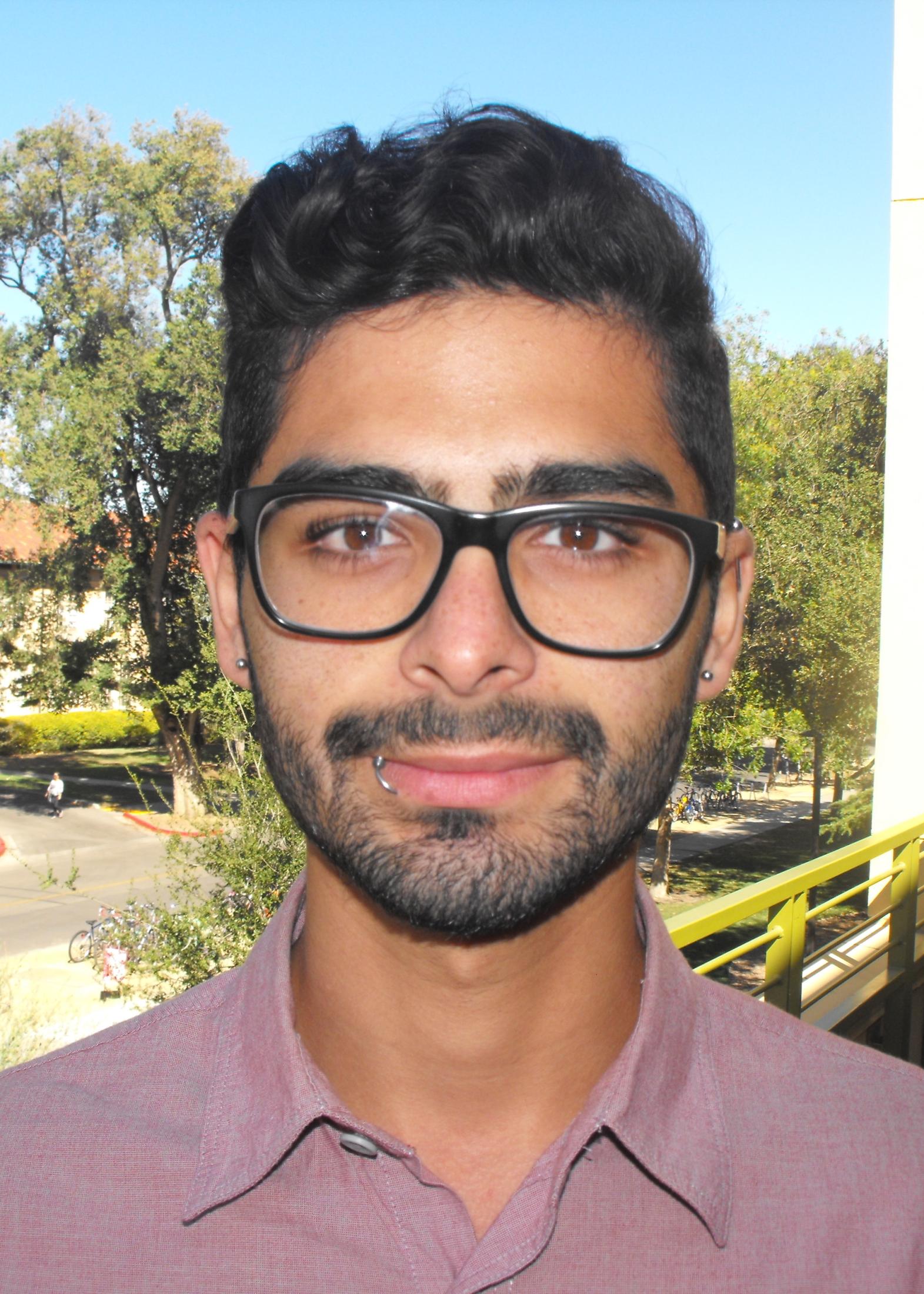 Pedro Gutierrez
Hometown: Santa Rosa, CA
Major: Biotechnology
Mentor: Professor Joanna Chiu
Mentor's Department: Biological Sciences
Research Interests: Characterizing Effects of Metabolic Disorders on the Post Translational Modifications of Circadian Clock Proteins
Update: Pedro is pursuing his Ph.D. in Biotechnology Sciences, at Columbia University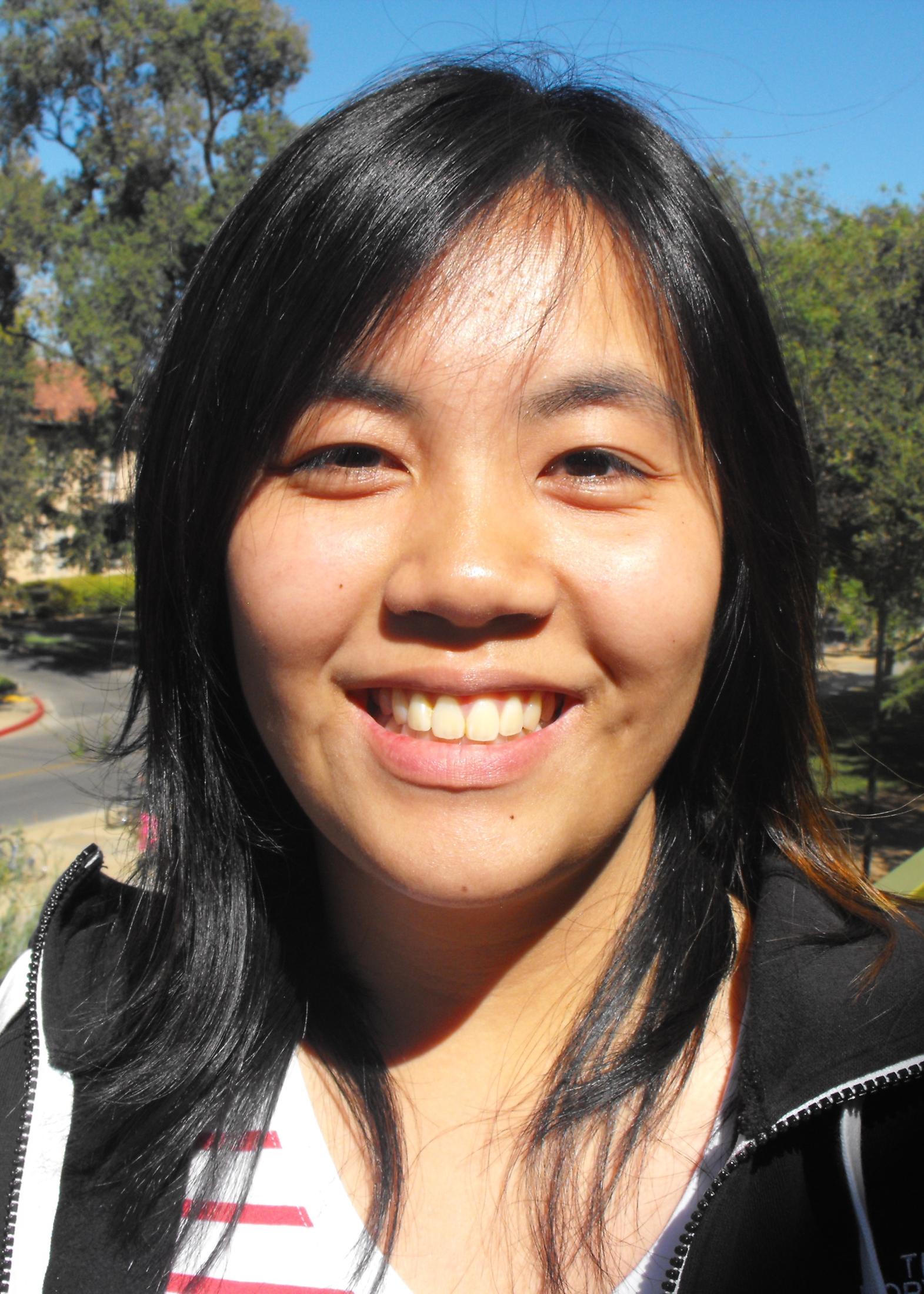 Julie He
Hometown: San Francisco, CA
Major: Physics & Chemistry
Mentor: Professor Marusa Bradac
Mentor's Department: Physics
Research Interests: Combined Strong & Weak Lensing Approach to Modeling MACS J1423.8+20404
Update: Julie is pursuing his Ph.D. in Physics, at University of California, Davis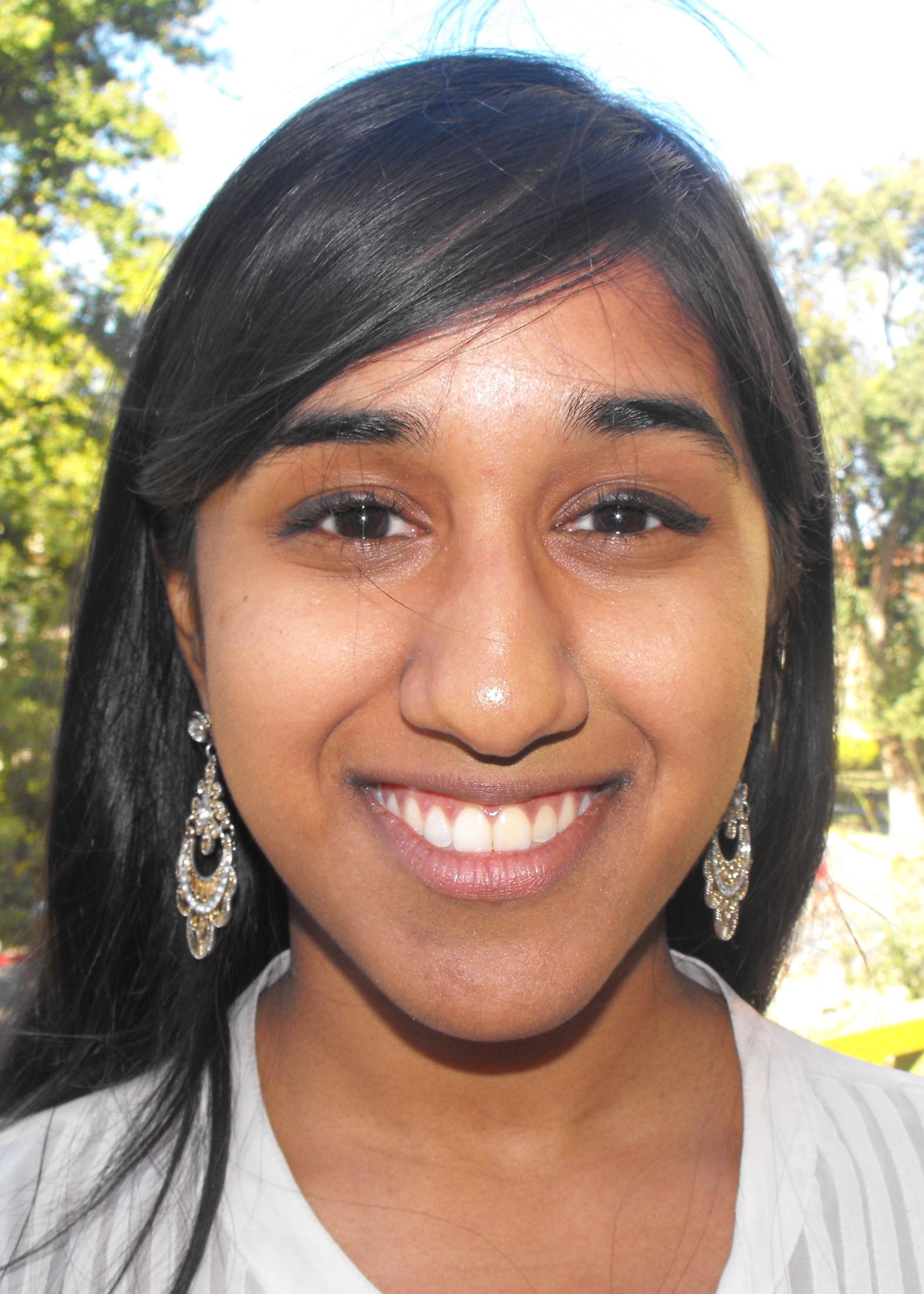 Mariana Henry
Hometown: Pasadena, CA
Major: Nutrition Science
Mentor: Professor Lenna Ontai
Mentor's Department: Ecology
Research Interests: Difference in Dietary Intake of Iron: Does Intake vary by Weight Status? 
Update: Recently completed her MPH in Chronic Disease Epidemiology at Yale University where she is currently a researcher.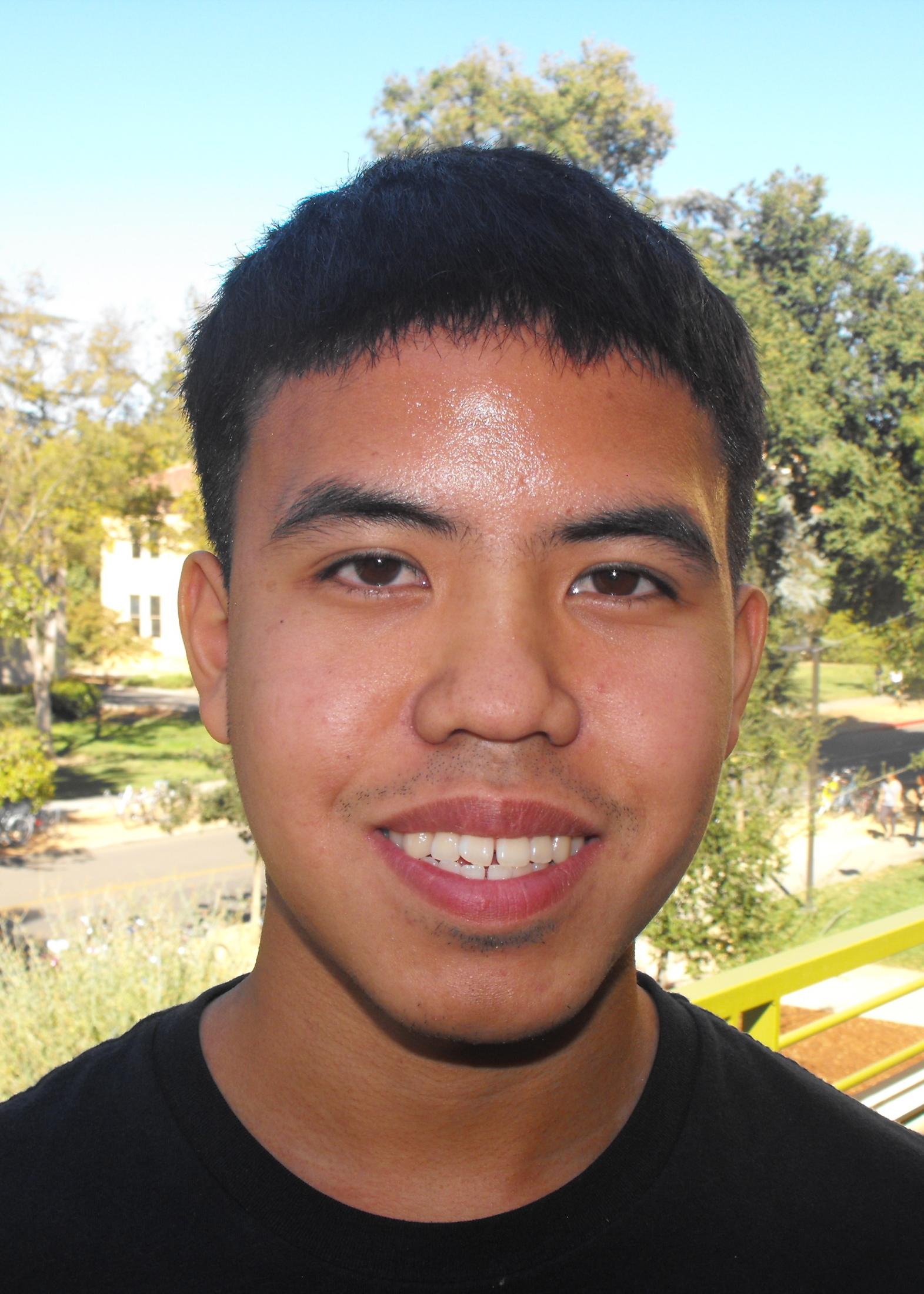 Shane Hoang
Hometown: Stockton, CA
Major: Biomedical Engineering
Mentor: Professor Scott Simon
Mentor's Department: Biomedical Engineering (BME)
Research Interests: Patterning VCAM-1 across Glass Substrates to Study Monocyte Capture
Update: Shane is pursuing a Ph.D. in Biomedical Engineering at University of California Riverside
Ligaya King
Hometown: Temecula, CA
Major: Anthropology
Mentor: Professor David Glenn Smith 
Mentor's Department: Anthropology
Research Interests: 
Update: Recently completed her M.S. in Biochemical & Molecular Nutrition, from Tufts University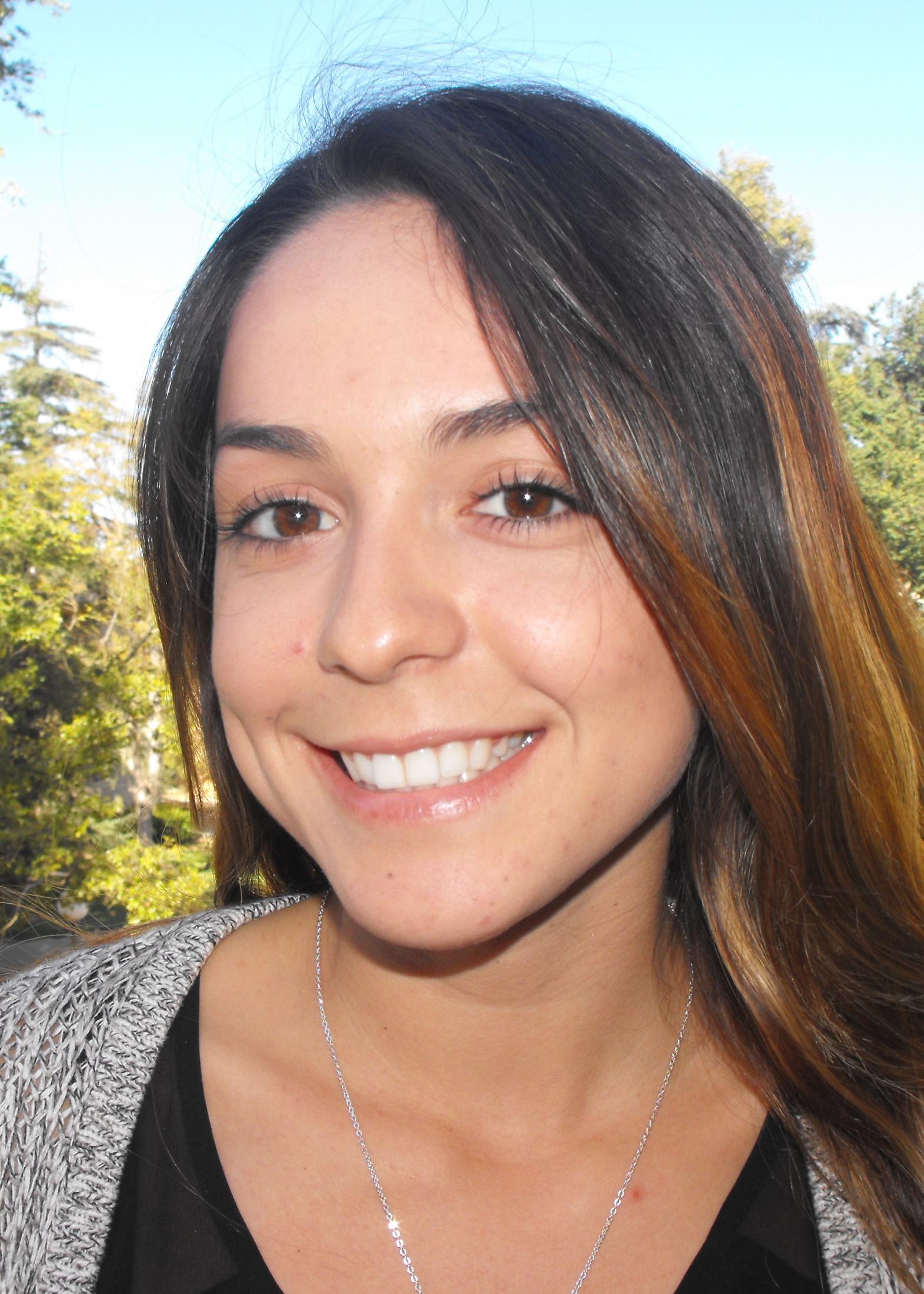 Kayla Meza
Hometown: Covina, CA
Major: Animal Science
Mentor: Michael Miller
Mentor's Department: Animal Science
Research Interests: Phenotypic Analysis of Distinct Subpopulations in Fall River Rainbow Trout
Update: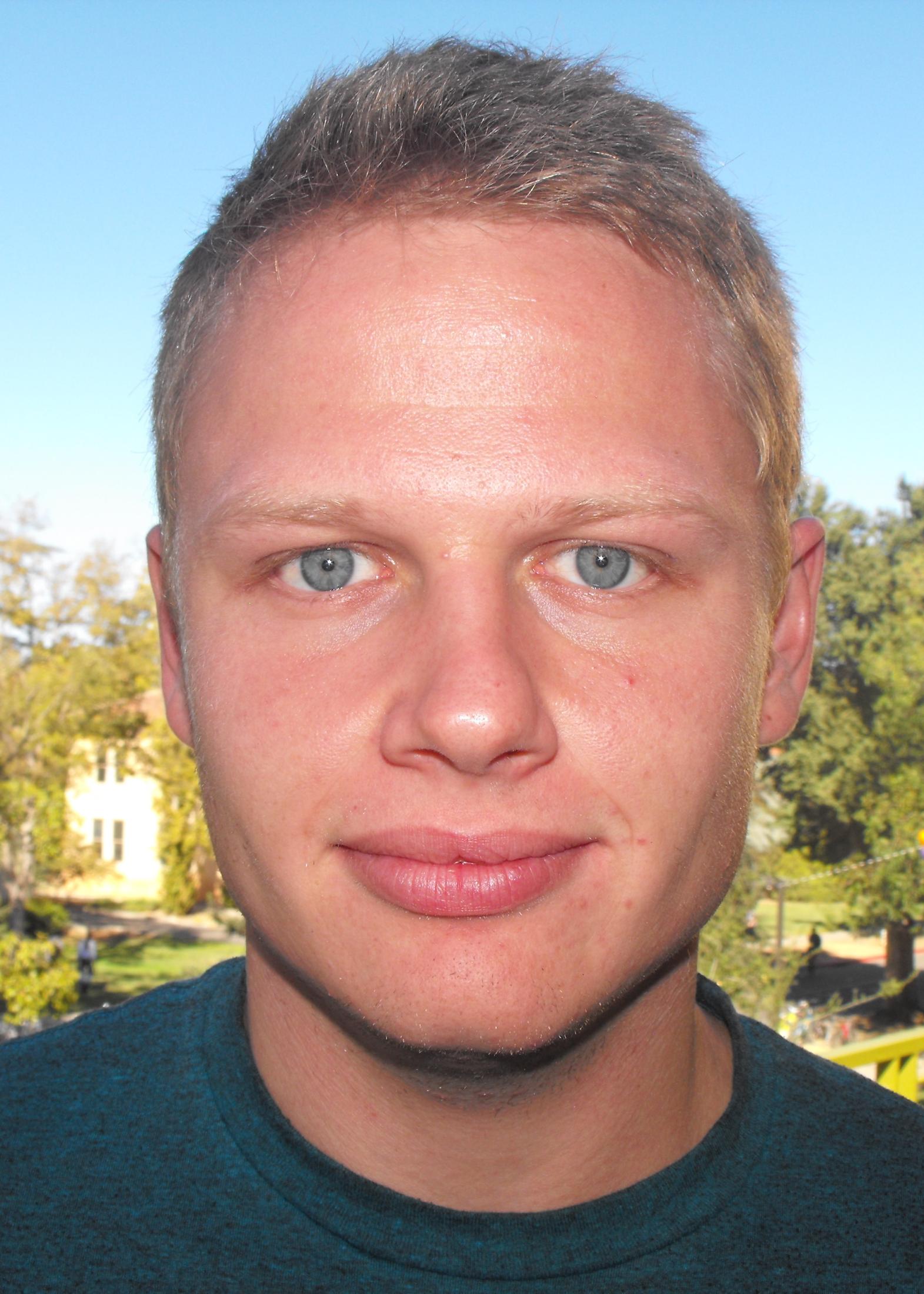 David Moyers
Hometown: Willits, CA
Major: Aerospace Engineering
Mentor: Professor Bruce White
Mentor's Department: Mechanical & Aerospace Engineering
Research Interests: An Atmospheric Boundary Layer Wind Tunnel Experiment: Analyzing the Airflow in a New York Power Plant's Dry 
Cooling System
Update: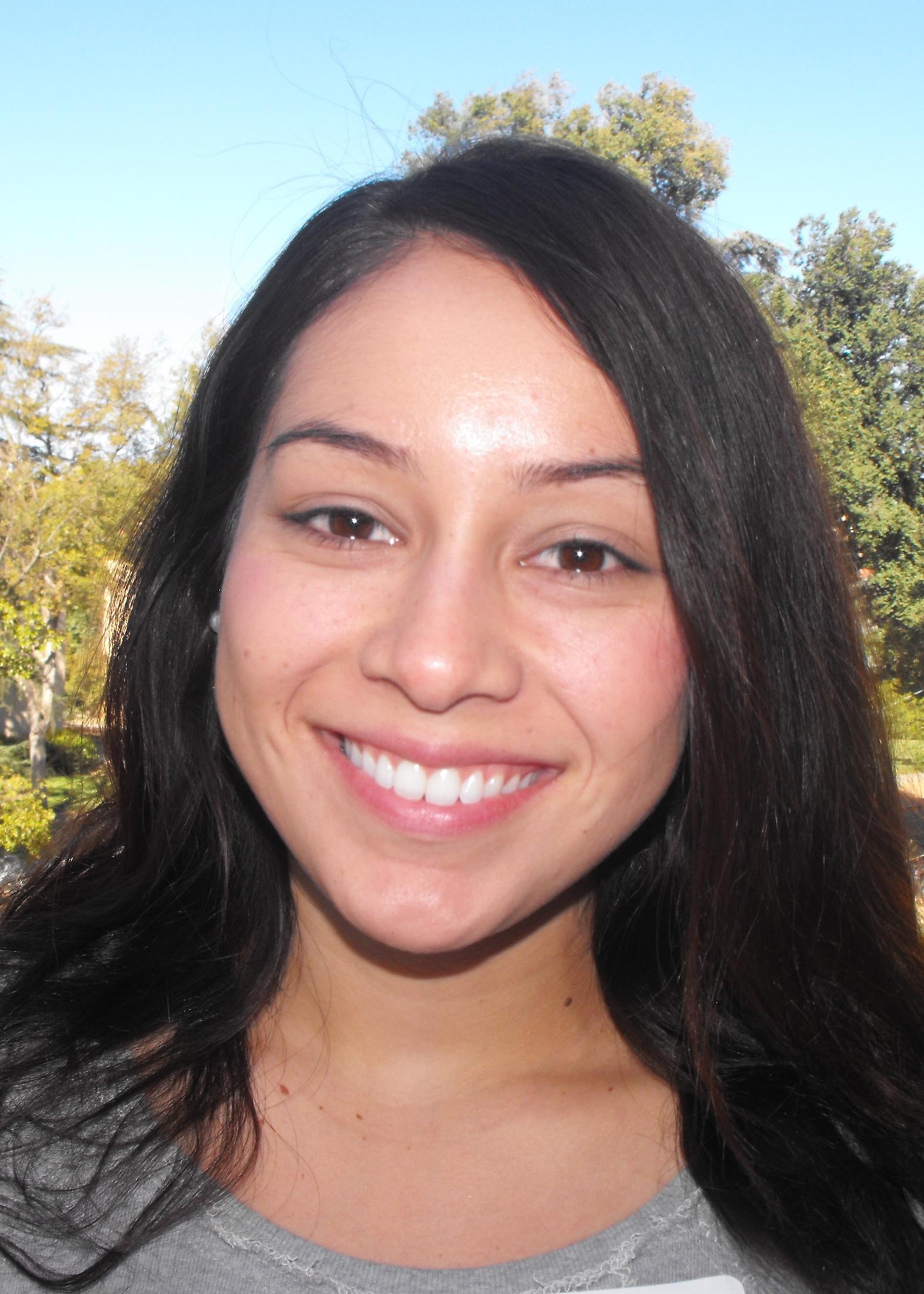 Yvonne Munoz
Hometown: Woodland, CA
Mentor: Professor Marcela Cuellar
Mentor's Department: School Education
Research Interests: Examining Latina/o Gender Gaps in Science, Technology Engineering, and Mathematics (STEM)
Update: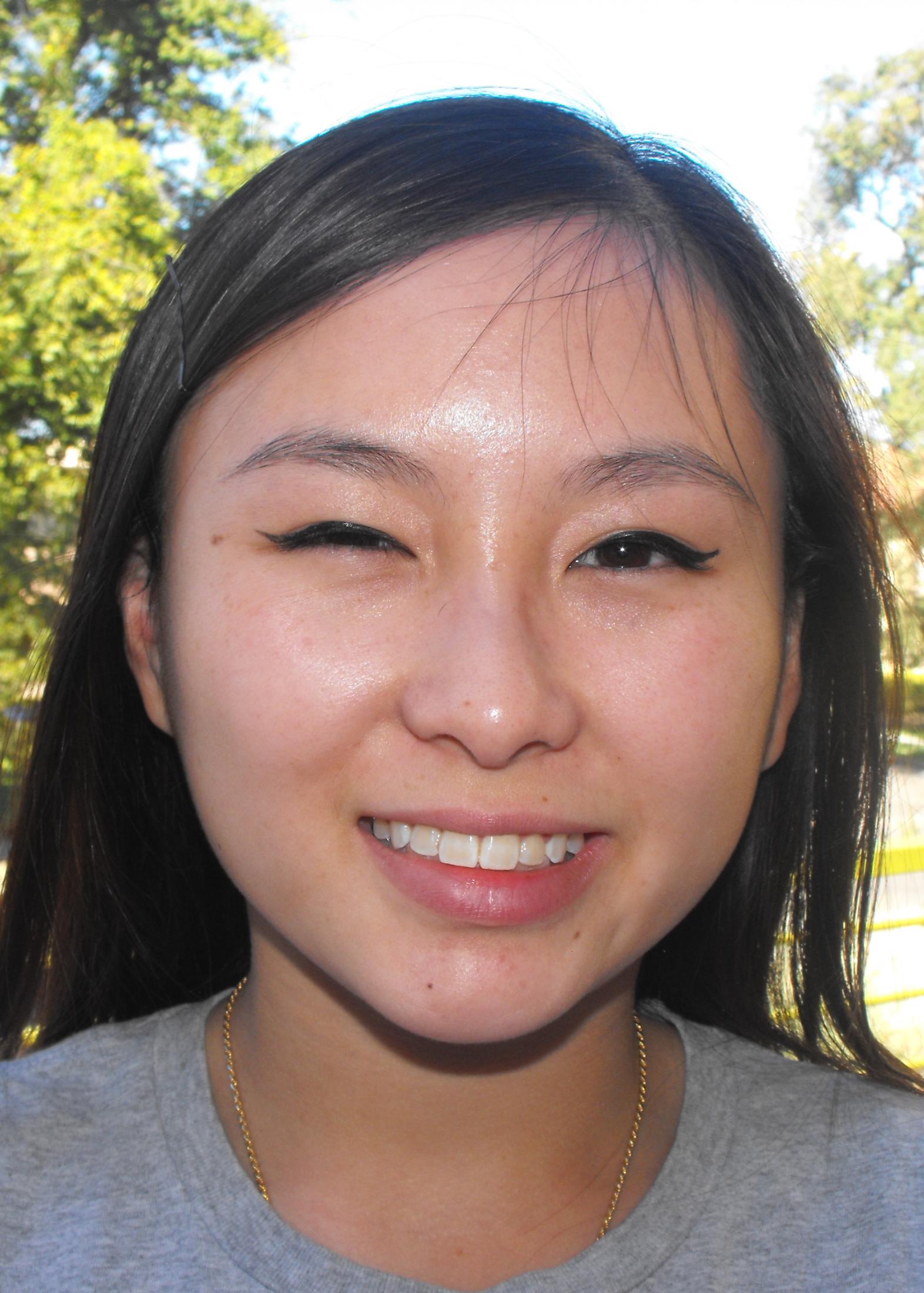 Julie Ngo
Hometown: San Jose, CA
Major: Neurobiology, Physiology, and Behavior with Biology Emphasis
Mentor: Professor Karen Bales
Mentor's Department: Psychology  
Research Interests: Oxytocin: A Potential Weight Loss Regulator
Update: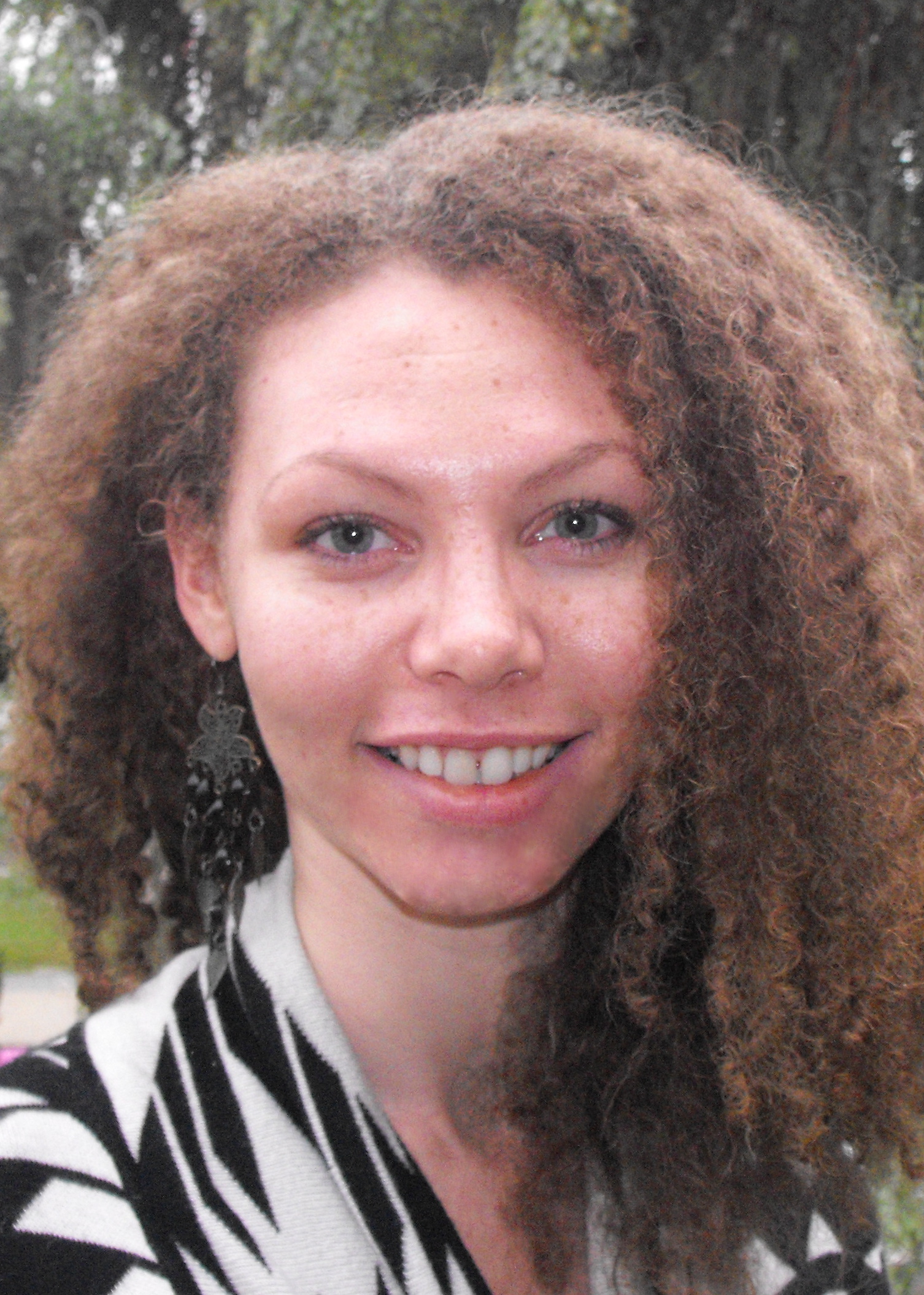 Kathryn O'Neill
Hometown: Penn Valley, CA
Major: Genetics & Genomics 
Minor: Neuroscience
Mentor: Professor Qizhi Gong
Mentor's Department: Cell Biology & Human Anatomy
Research Interests: Topic Classification of transcription factor expression in the olfactory bulb
Update: Currently pursuing her Ph.D. in Computational Biology at Cold Spring Harbor Laboratory.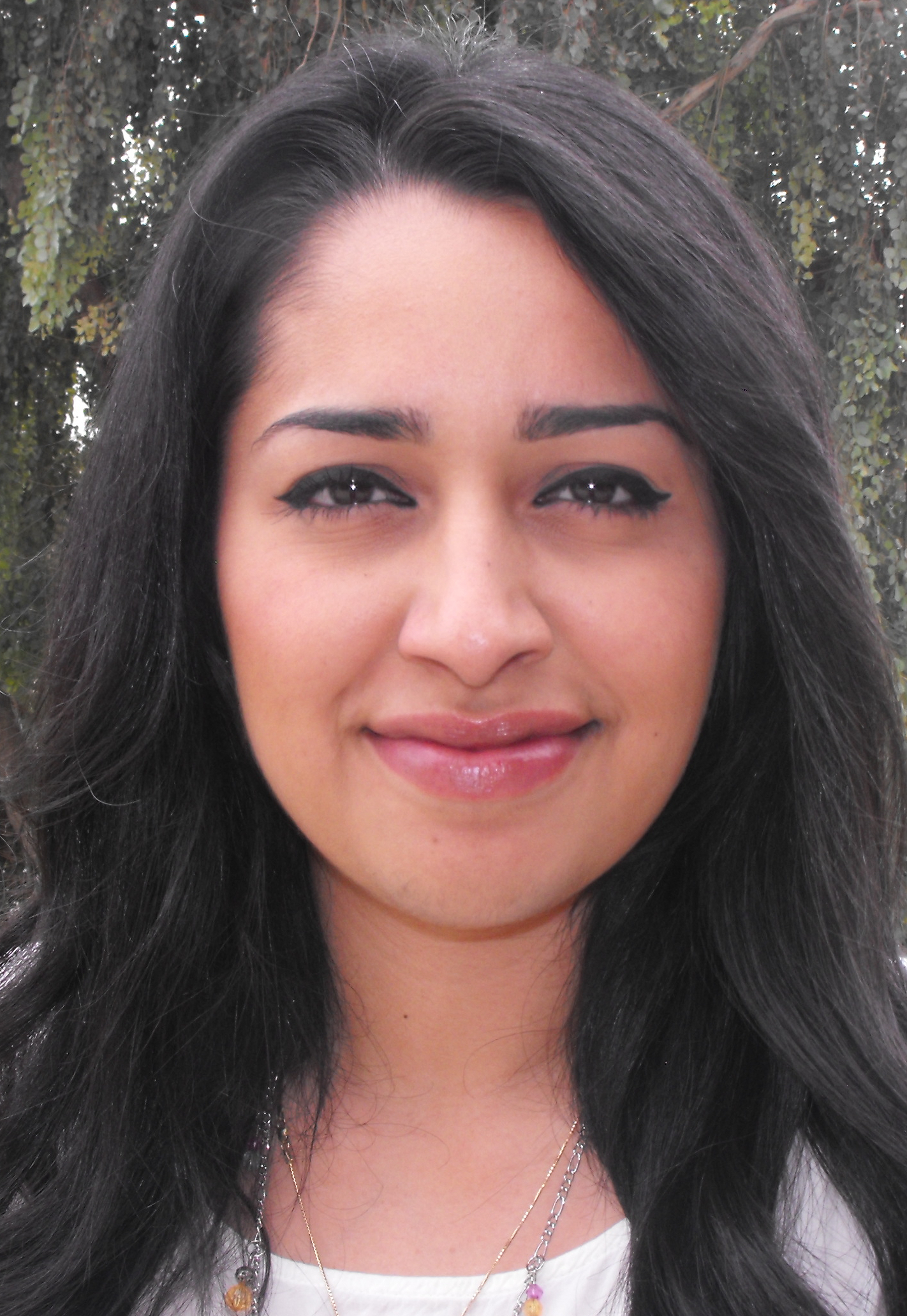 Alina Quintana Ortiz
Hometown: Sacramento, CA
Major: Psychology
Mentor: Professor Richard Robins
Mentor's Department: Psychology
Research Interests: Mexican-Origin Youth & the Comorbidity of Internalizing Disorders & Frequent Alcohol Use
Update: Is currently applying to P.h.D programs.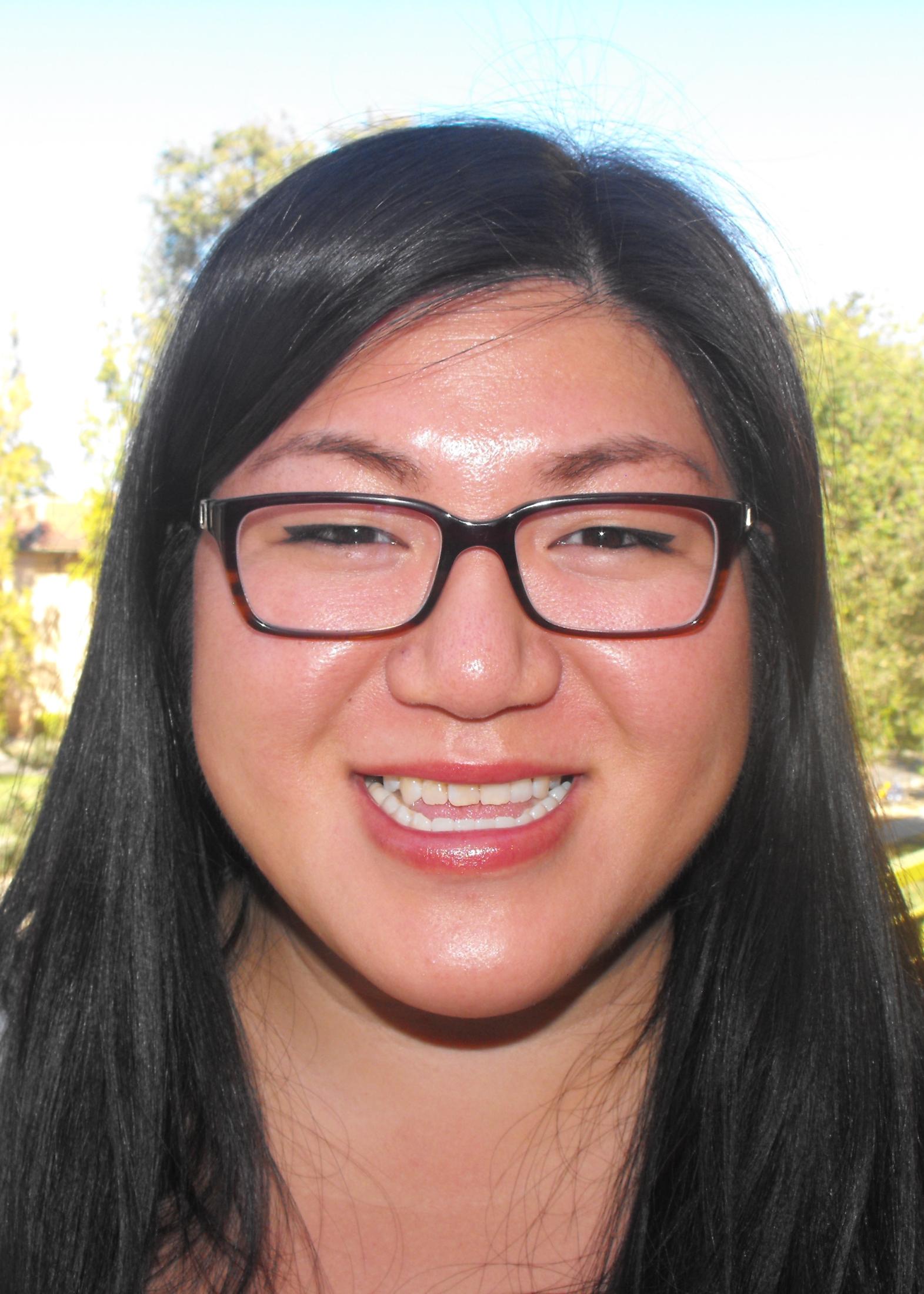 Irene Yim
Hometown: San Jose, CA
Major: Food Science
Mentor: Professor Maria Marco
Mentor Department: Food Science & Technology
Research Topic: Lactic Acid & Yeast Diversity in Teff Injera Fermentations
Update: Irene is pursuing a Ph.D. in Food Science Microbiology at University of California, Davis
(To read a featured article on Irene please click on her name)